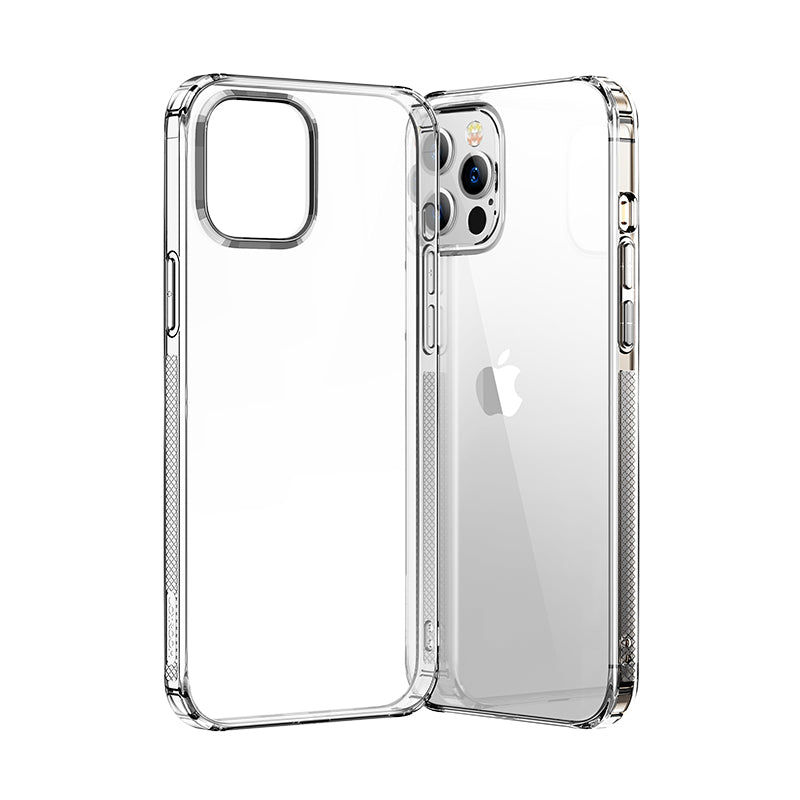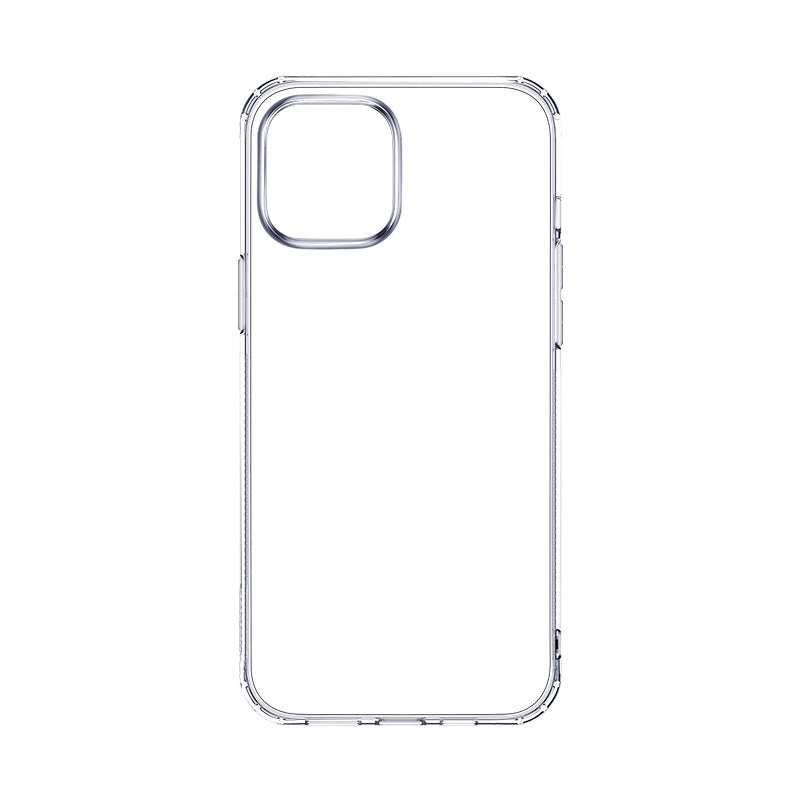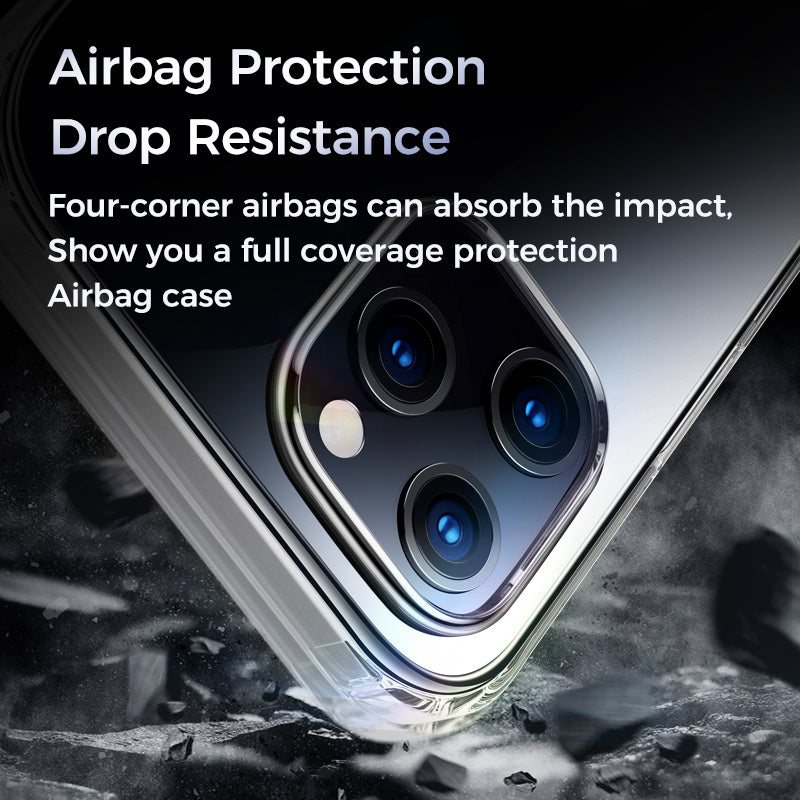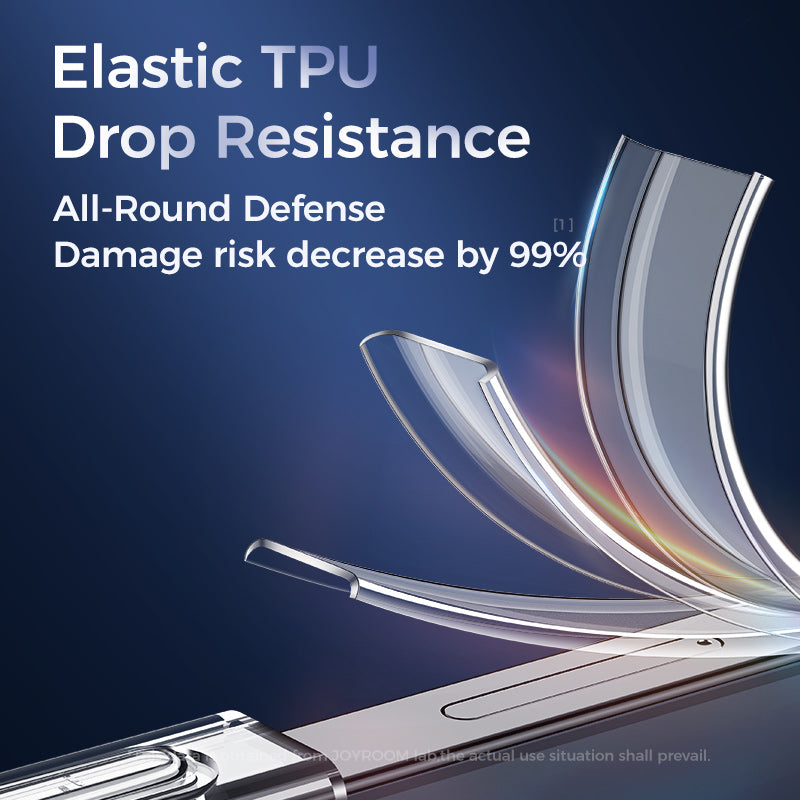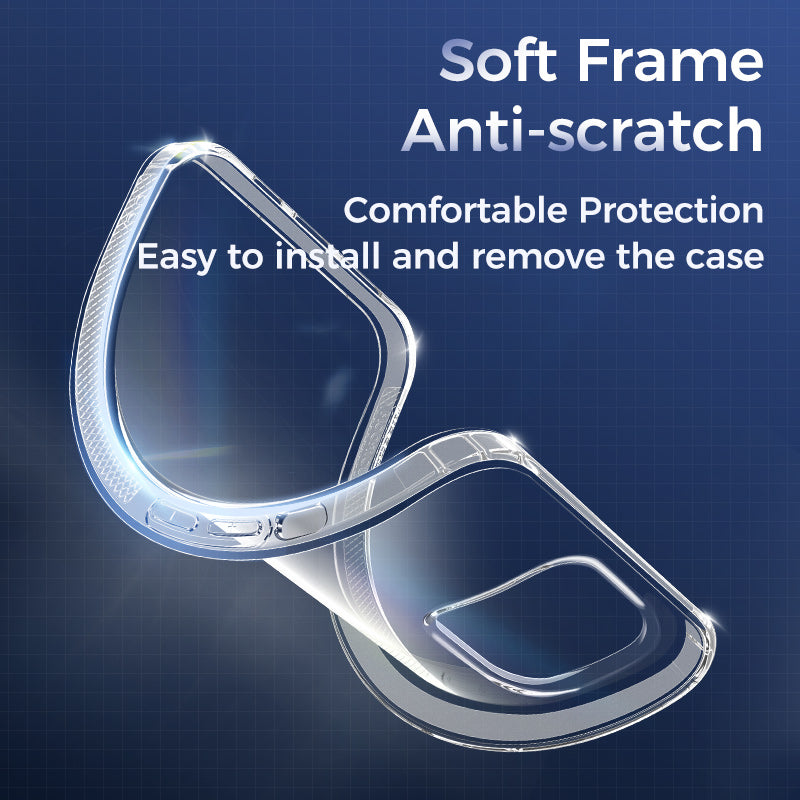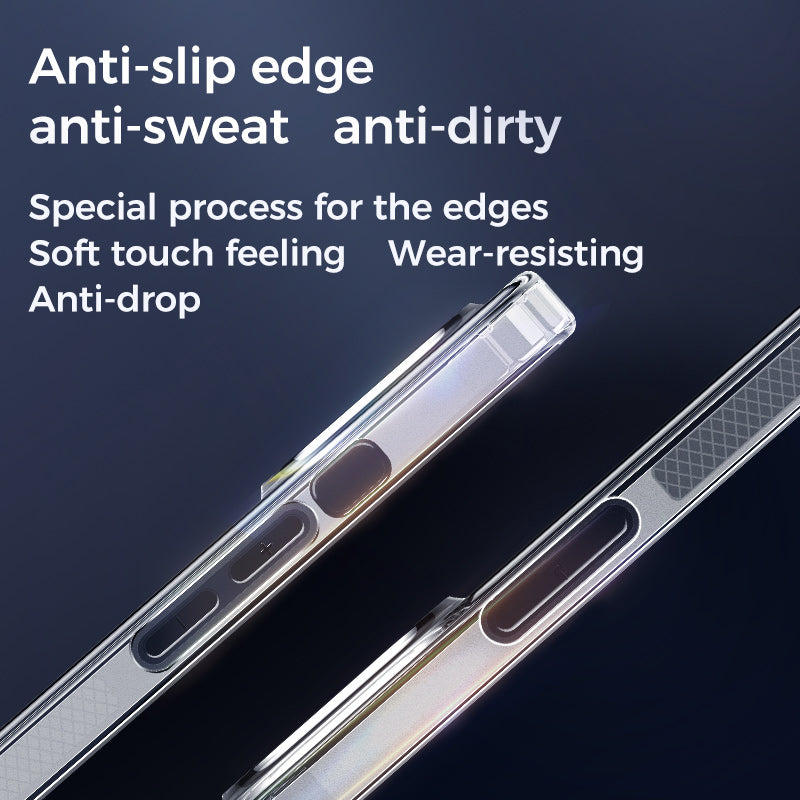 Hight Transparency Case for iPhone 12 mini
Size:
for iPhone 12 mini-5.4inch
1. four-corner anti-drop case, slim and comfortable
2. hight Transparency keep the original beauty of your phone
3. The lightest experience, like holding a bare metal;
4. High-quality and high-permeability TPU material, as transparent as water; soft but not deformed, soft and not hurting the phone.