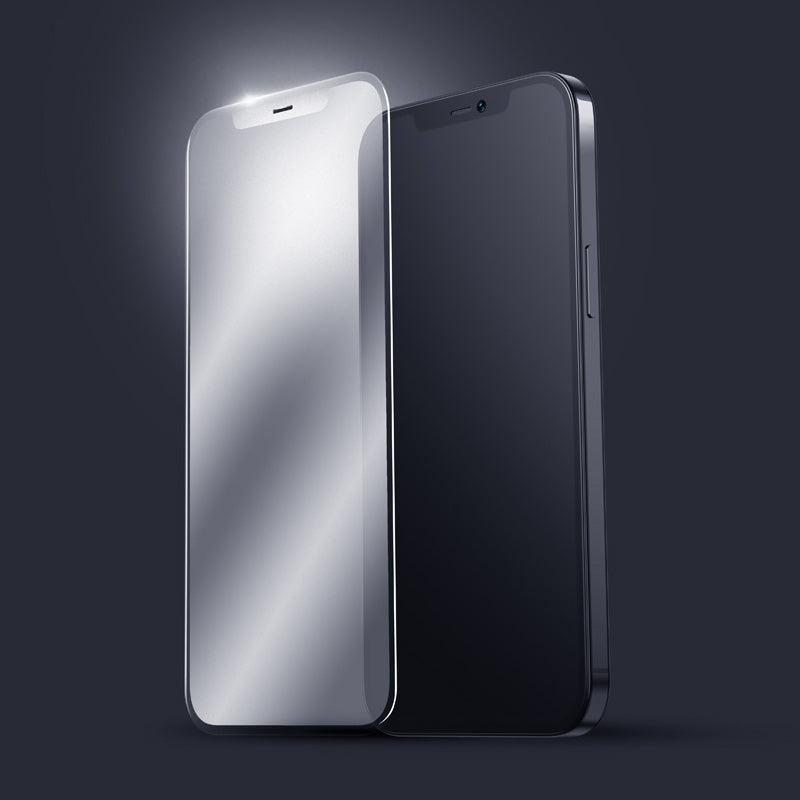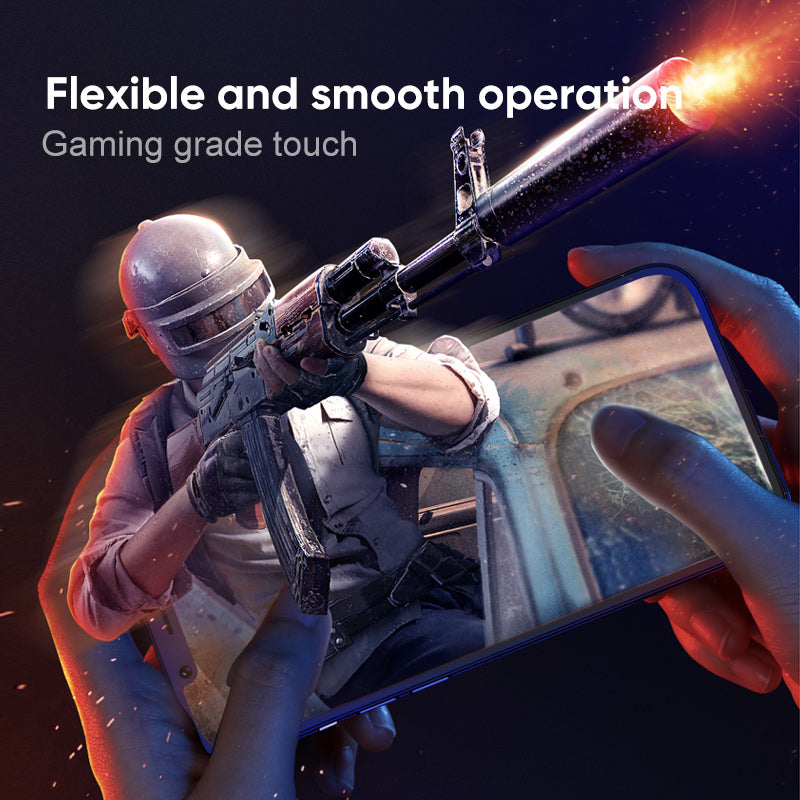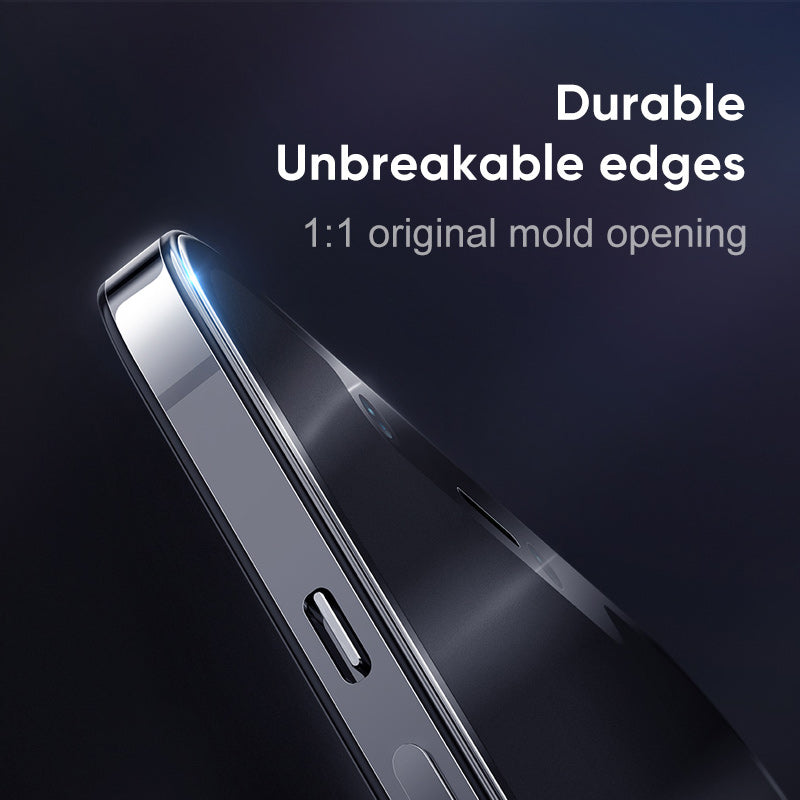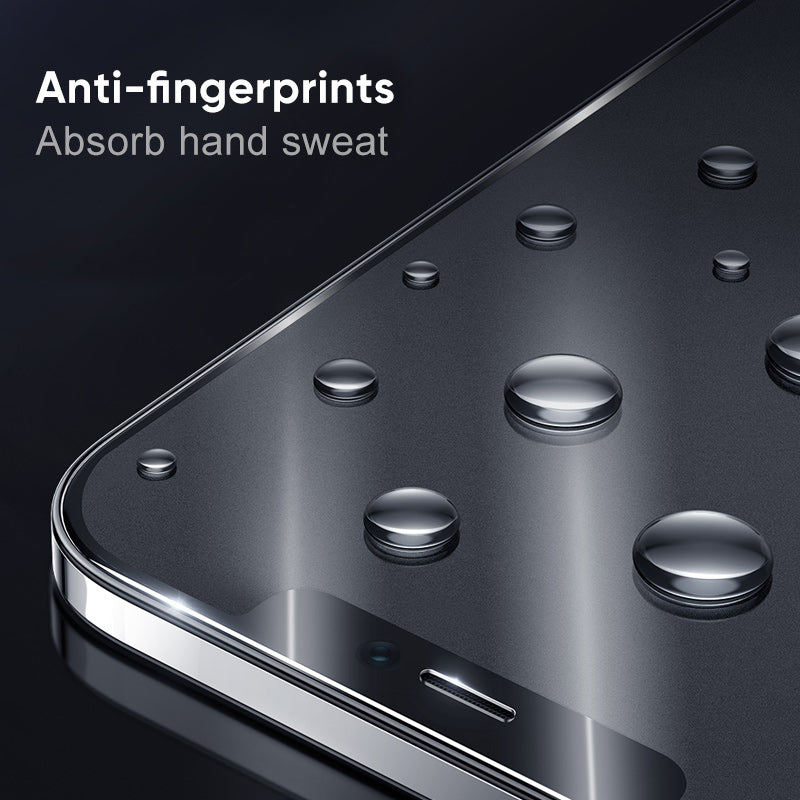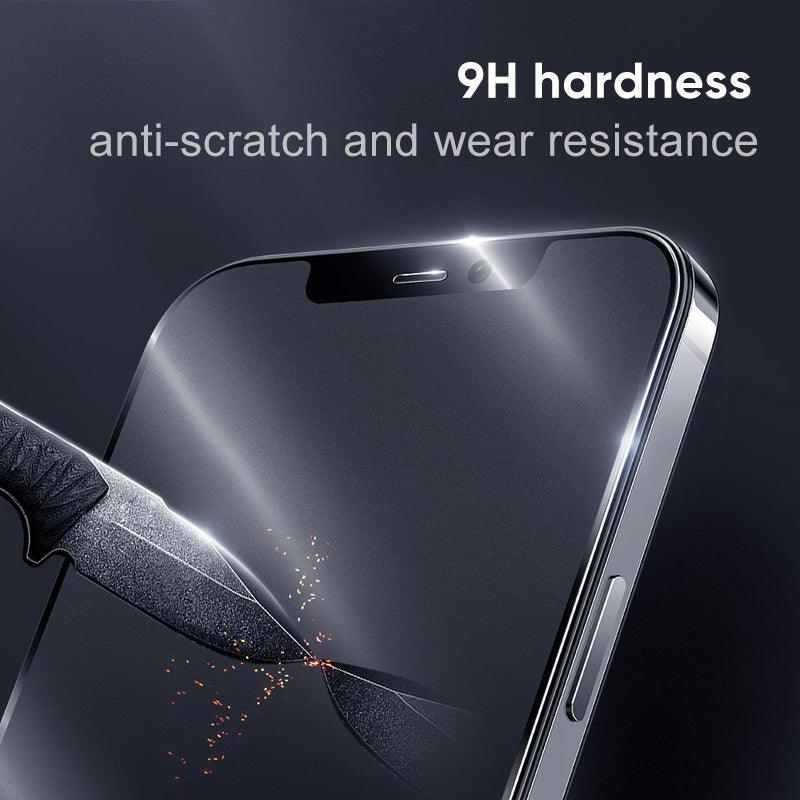 Tempered Glass Screen Protector Big Screen (HD) for iPhone12-3 Pack
Size:
for iPhone 12/ 12 Pro-6.1inch
Please kindly note that "3 Pack" is mean Joyroom will deliver 2 Pack same model items. For example, 3 Pack HD Tempered Glass Screen Protector for iPhone 12, Joyroom will deliver 3 Pack iPhone 12 Screen Protector.
【Upgrade Explosion-proof Degree】
Using nanocrystals material, high-pressure resistance and explosion-proof, decompose the pressure of heavy objects when encountering heavy objects, and after the pressure is decomposed, the film will be restored without breaking.

【High Definition】 
99% HD transparency screen protector and maximum resolution which keeps the bright and colorful image quality.

【Smooth Touch Experience】 
Comprehensive surface coverage, smooth edge transition effect, anti-fingerprint, anti-oil residue, and maintain a fresh feeling. Experience the best comfort.

【Sensitive Touch】 
Closely fits the screen, smooth hand feeling maintains the original screen sensor recognition. 

Installation Instructions
1. Please use the alcohol swab and the microfiber fabric to clean the screen before installation.
2. Peel the protective layer off the adhesive side.
3. Carefully align the glass to the screen.
4. Press the center of the glass then the adhesive part will spread over all parts smoothly.

Cautions
1. As this is a glass product, please note that the edges of the glass are the most vulnerable areas.
2. When removing for re-use, the adhesive properties might wear off to an extent where the screen protector will not adhere to the device. It is not recommended to rouse the glass protector once it's been applied.
3. Using excessive force who installing or removing the screen protector may damage the product.