8-in-1 USB-C Hub & MacBook Stand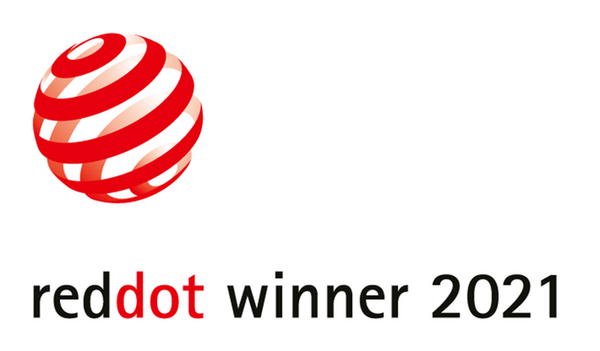 Your MacBook is a great tool for productivity. However, its low screen positioning and fixed keyboard force users into awkward postures, causing neck-and-shoulder pain and discomfort. Besides that, the limited I/O ports are an annoyance that can limit your efficiency.


The solution is getting your Mac into the proper position. However, traditional laptop stands are too bulky to carry around, and having adequate connectivity requires different types of hubs or dongles. Needing all this gear is a hassle, slows down setup, and kills productivity.
J-Cube is the perfect solution, a magnetic 2-in-1 ergonomic MacBook Stand & a versatile 8-in-1 USB-C hub that is lightweight and small enough to fit in your pocket. It instantly boosts your productivity, relieves discomfort, and provides you the freedom of maximum mobility.