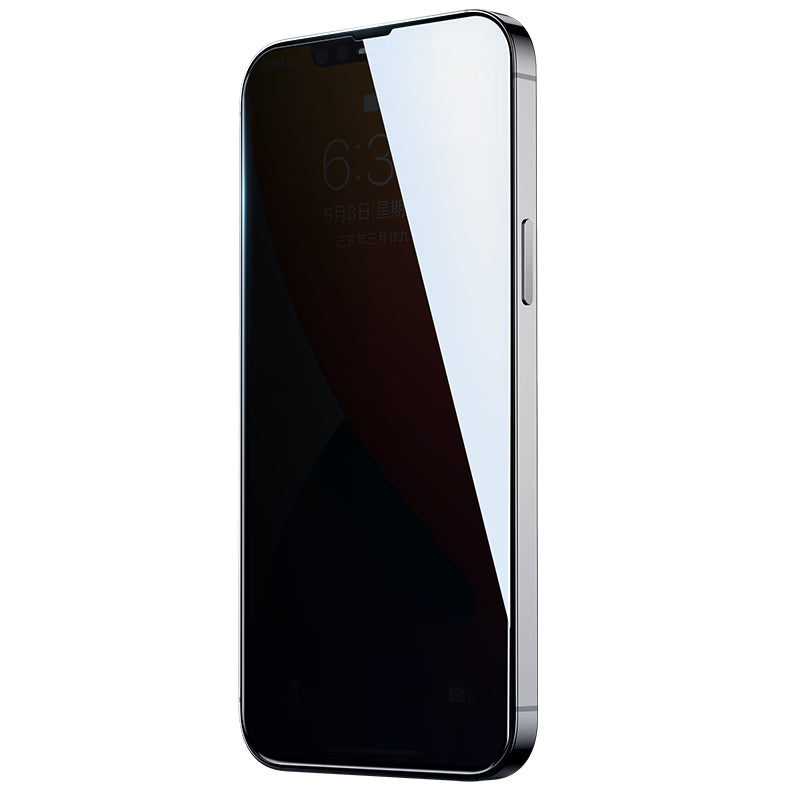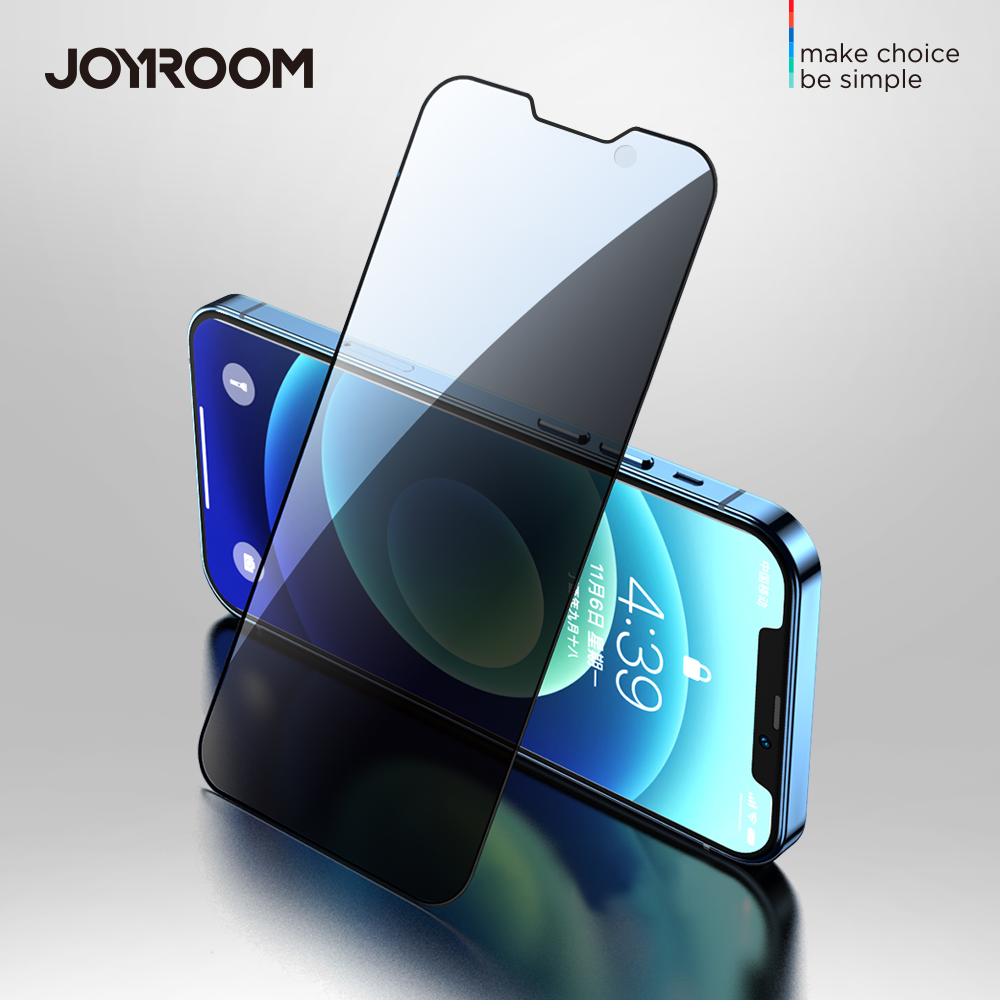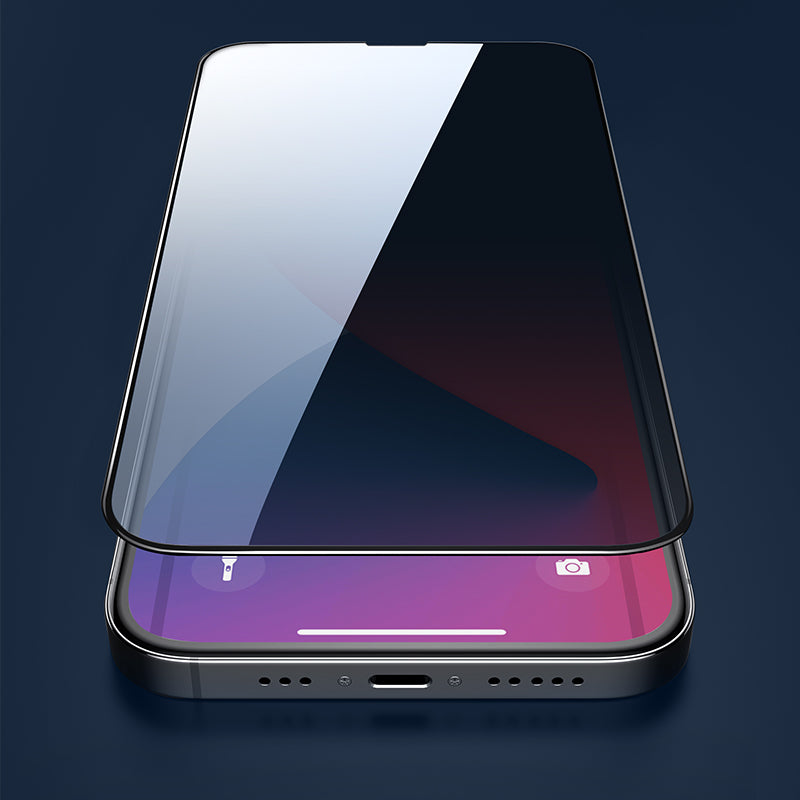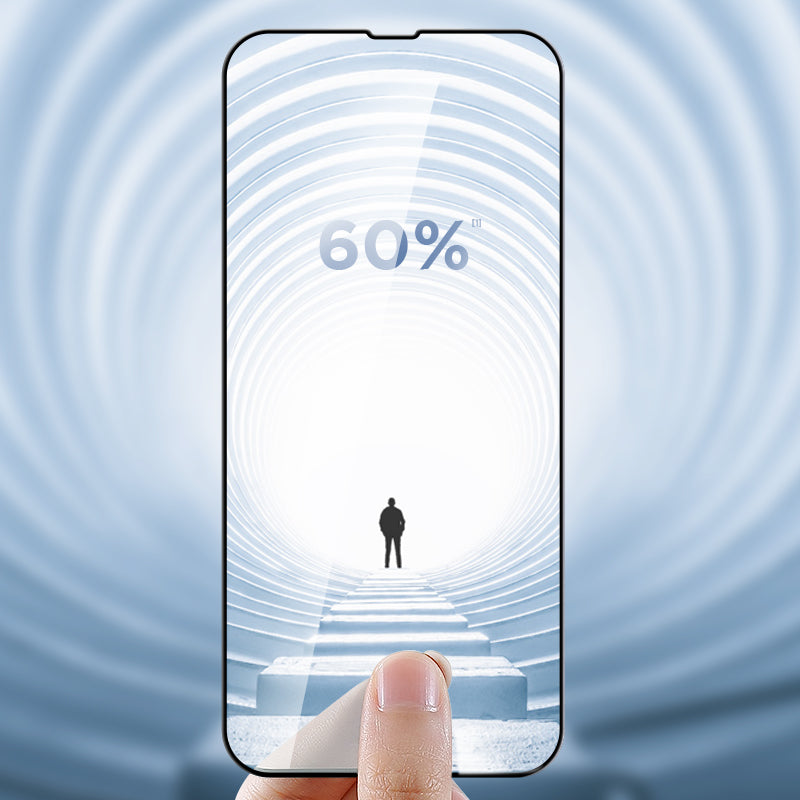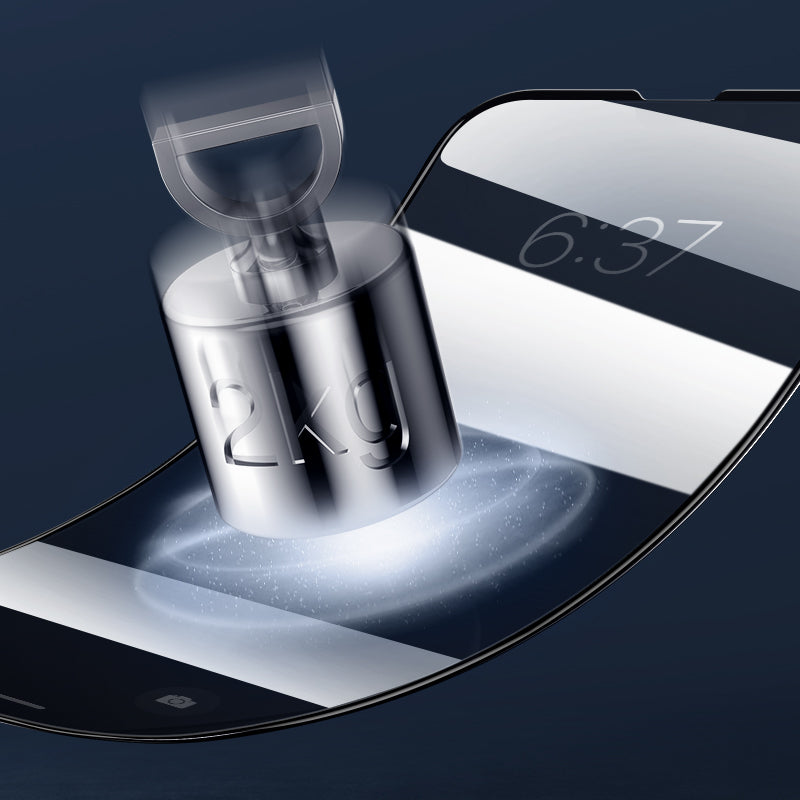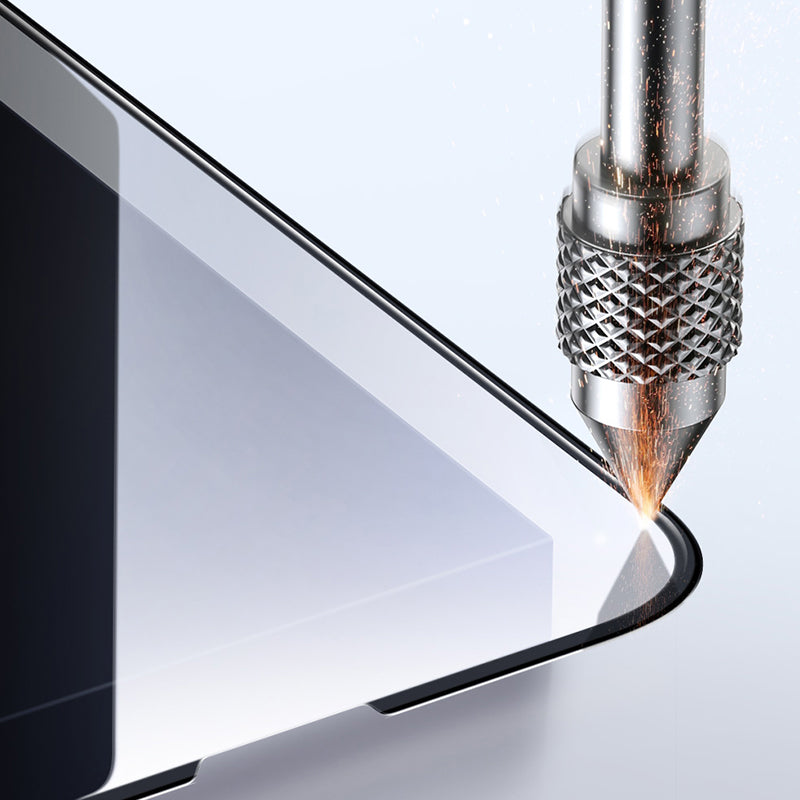 Tempered Glass Privacy Screen Protector with Black Edge for iPhone 13 Mini/13/13 Pro/13 Pro Max-2 Pack
Size:
iP13/iP13 Pro-6.1 inch
Features:
PROTECT YOUR PRIVACY: Keep your screen safe from prying eyes with the specially-designed privacy filter.
NOTE: This product will cause your screen to appear darker. Adjust brightness as necessary.