JOYROOM Cooperation Program
Thank you for considering JOYROOM as your potential business partner. We offer great bulk purchase discounts that you can take advantage of.


Kindly drop us a message below, and we will promptly send you FREE samples and detailed product information to help you make an informed decision.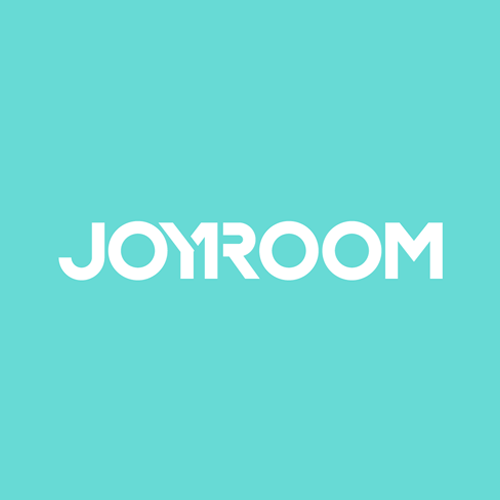 Why Joyroom?
Founded in 2009, Joyroom, a global consumer electronics company, has been running the worldwide business for over ten years. Today our clients come from all over the world, including Asia, Europe, the Middle East, Africa and South America. Our catalogue has over 500 items in various categories: Audio, holders(car/table), chargers, cables, power bank, phone cases and screen protectors.

The support we can offer:

Joyroom, as a consumer electronics product manufacturer, serves customers worldwide. It offers complete service to distributors, retailers, and wholesalers to help expand their business.
We offer a range of knowledge training and tools necessary for product selling:

marketing support

selling support

products warranty