JR-FC2
Classic Series Smart Watch (Make/Answer Call)
JR-OE2
Open-Ear True Wireless Headphones
" I like Joyroom service here. Just had my first order last night and love all the tips and instructions they have given to me. Haven't received my order yet, but this kind of service is worth 5-star rating. "
At first I wasn't sure if the product would fit my needs, but after my friend recommended their car mount to me, I had no other qualms and needed to get one for myself immediately. Can't deny it's really not bad!
" Great service and quick delivery! Got my table just after 3 days of order "
"Loved these products from the first try and now I am a loyal customer. The quality of the product here is ok, and there is a free warranty, my product was damaged within a year, and they arranged a new one for me"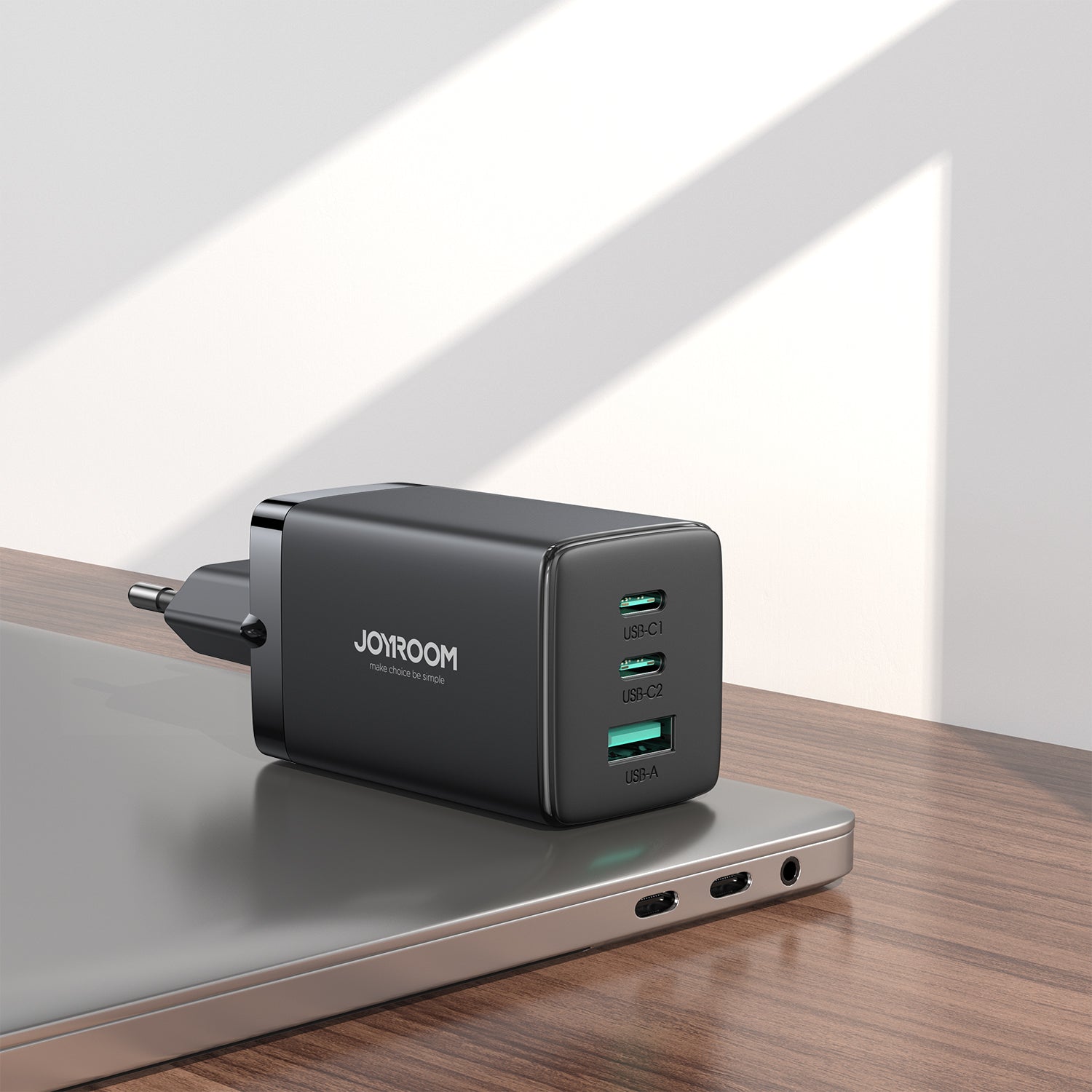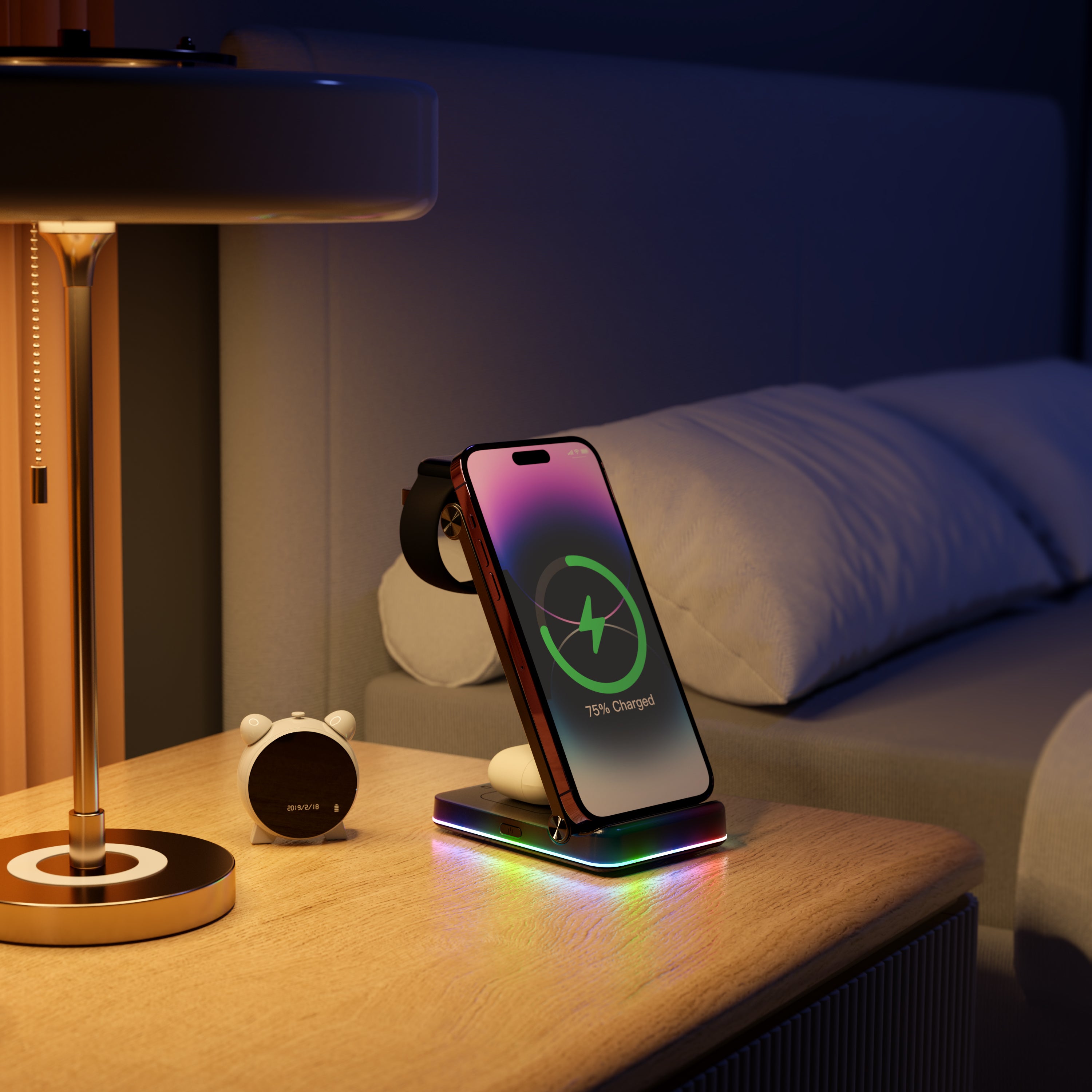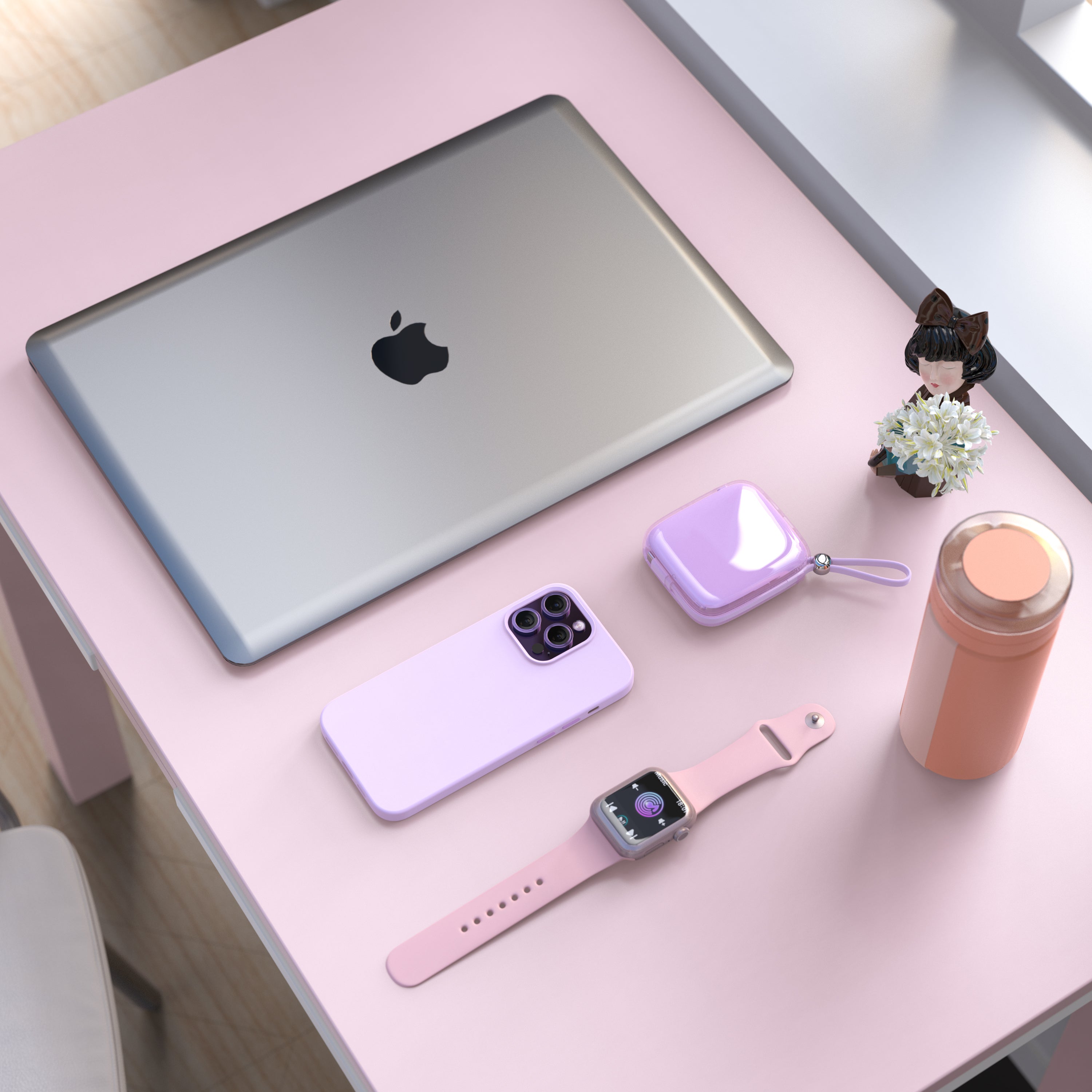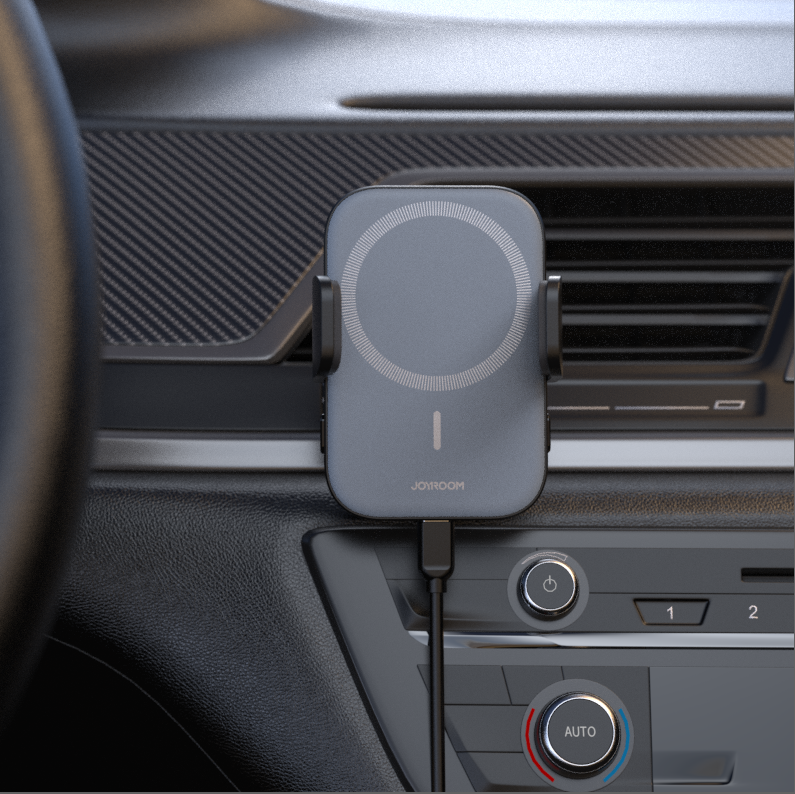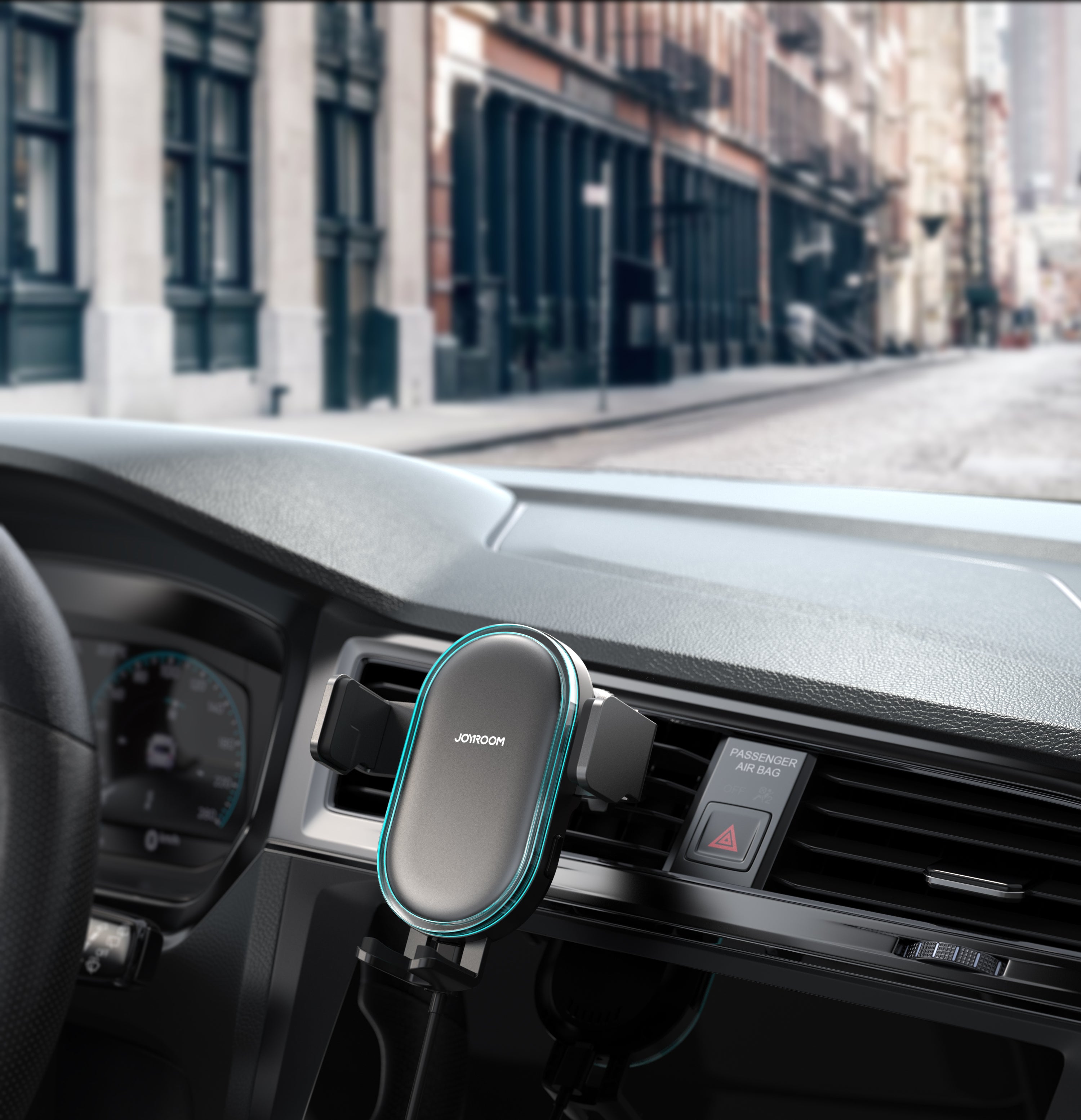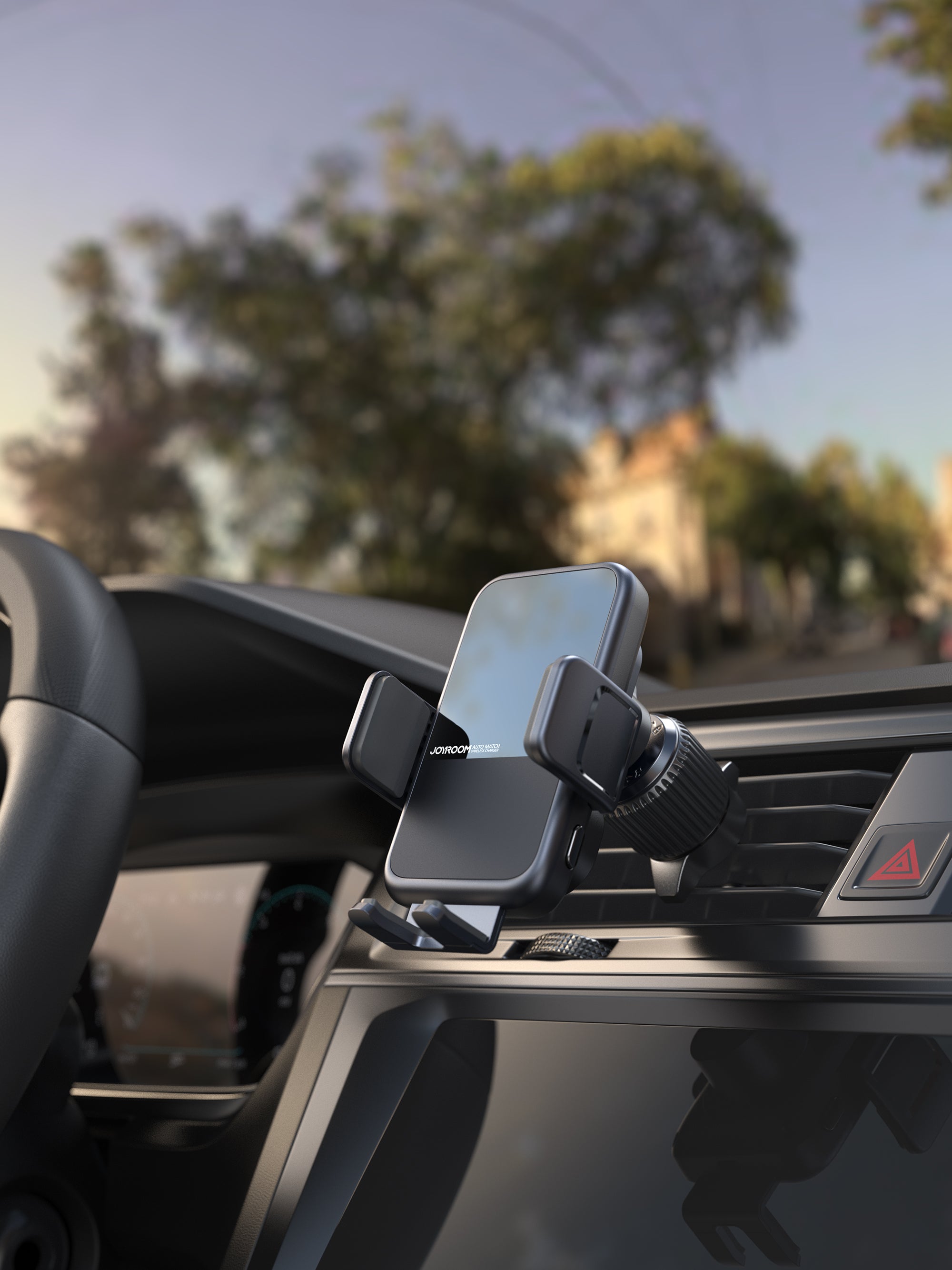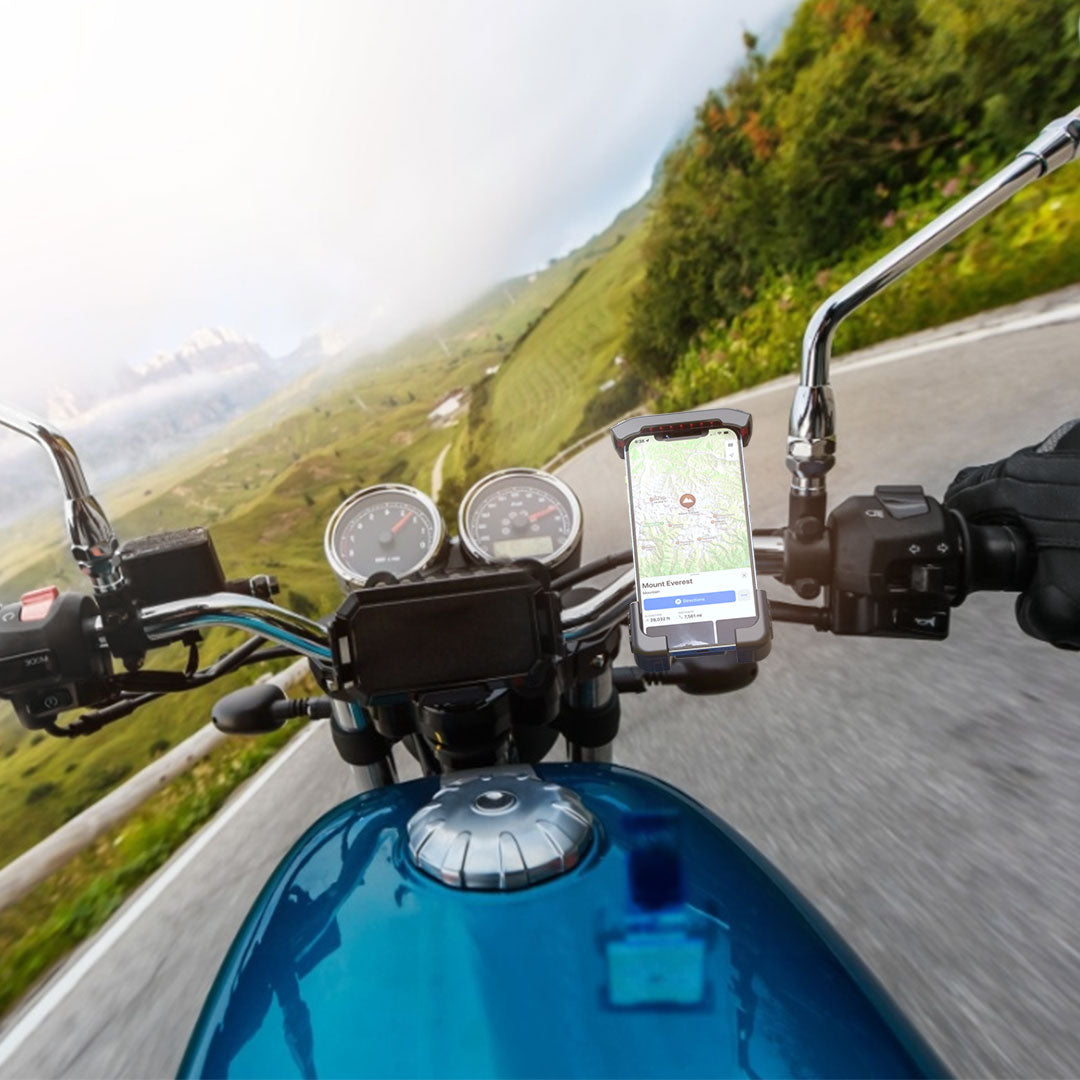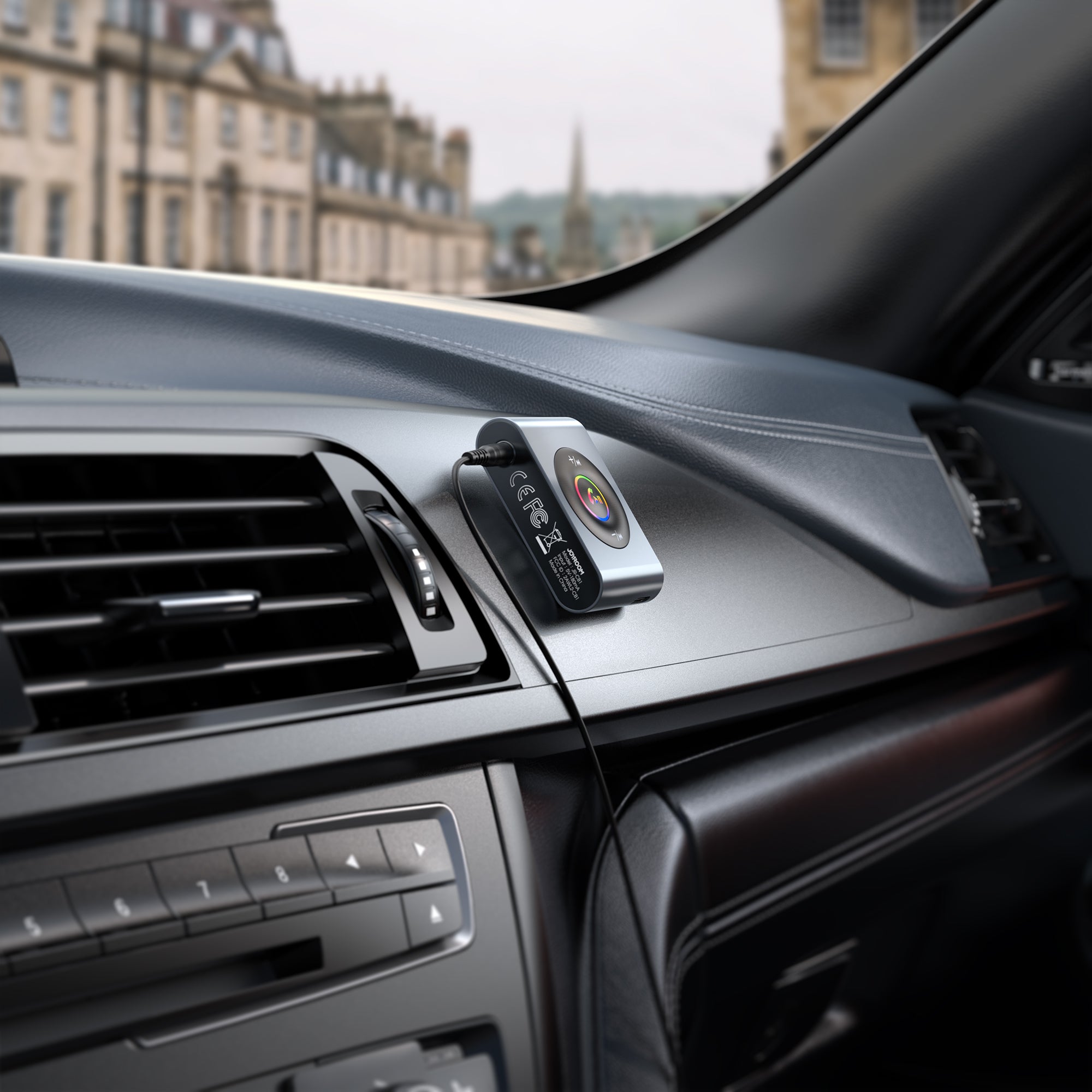 We Do Things Differently
Understanding the need for dedicated products, we only use high-quality raw materials with high-quality workmanship.
About Us
Get To Know Our Customers
Stay In Touch
Promotions, new products and sales. Directly to your inbox.