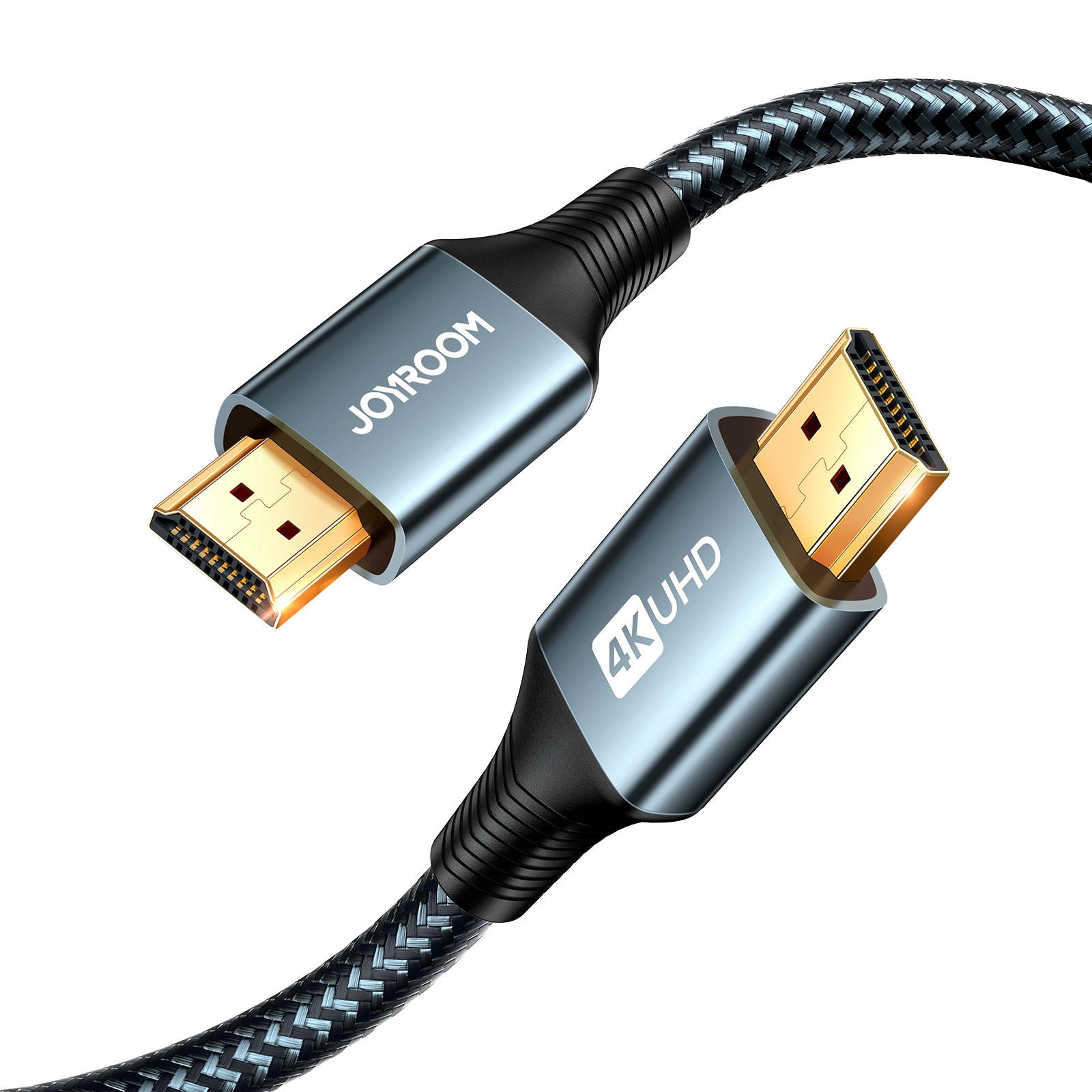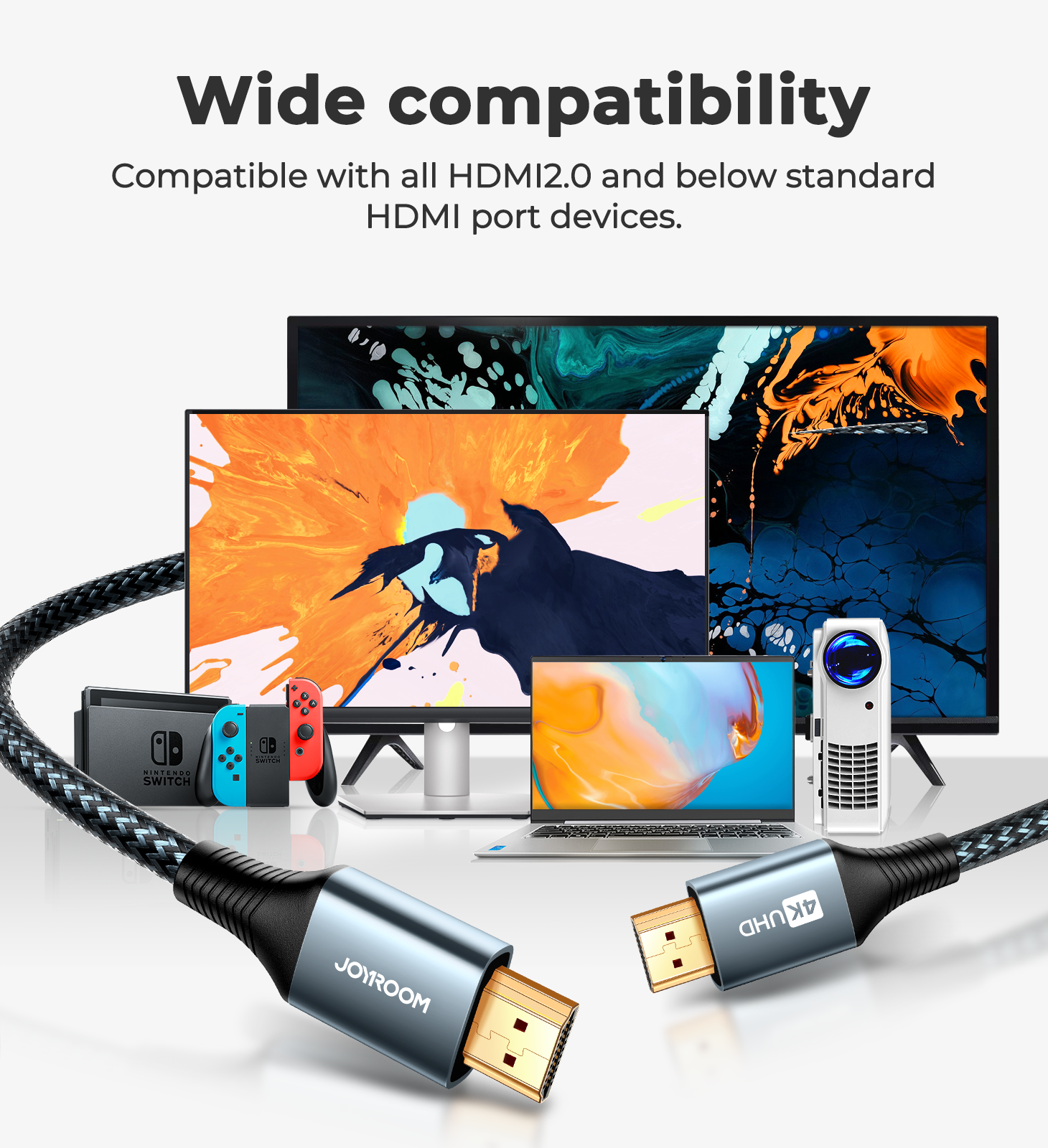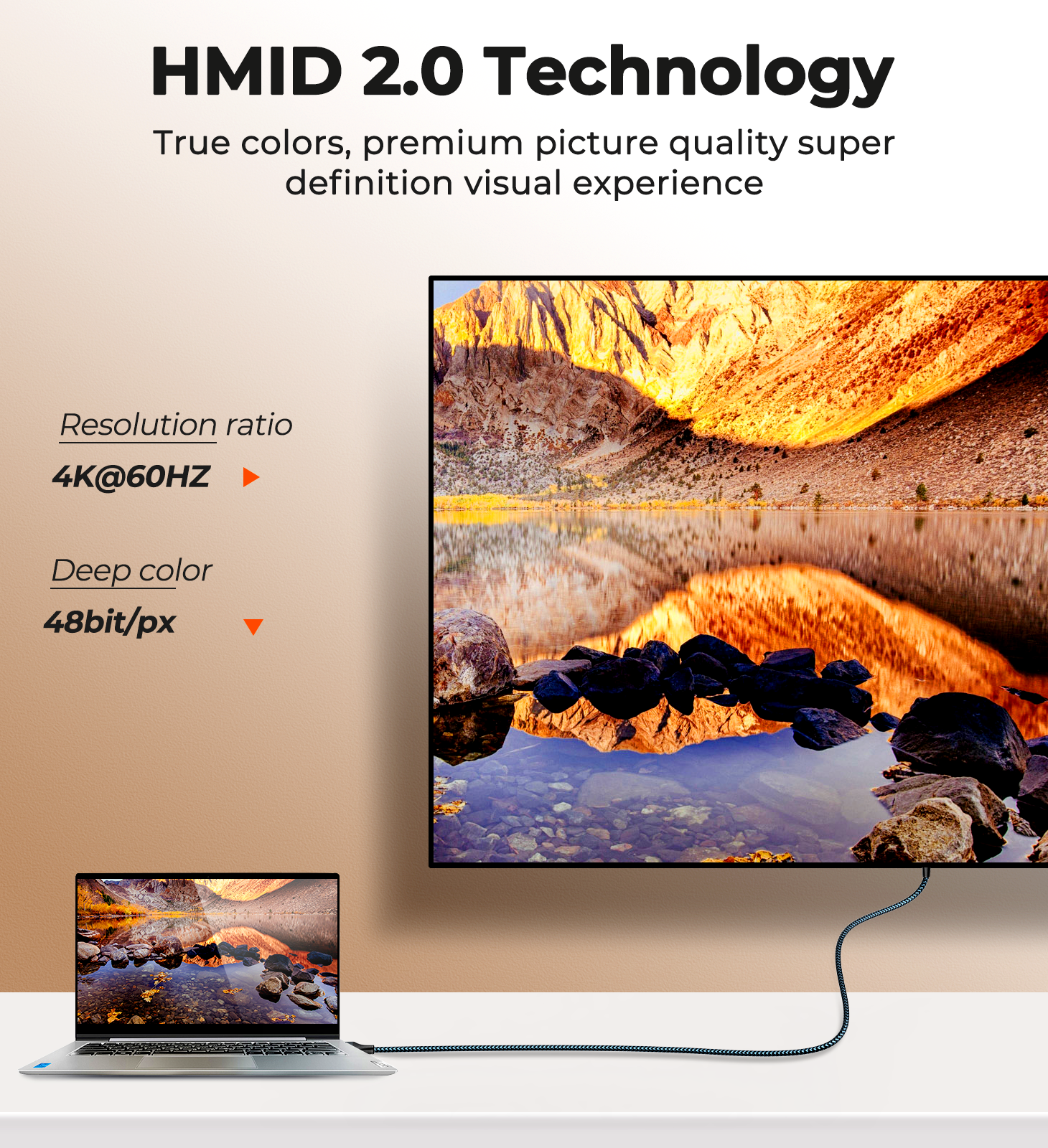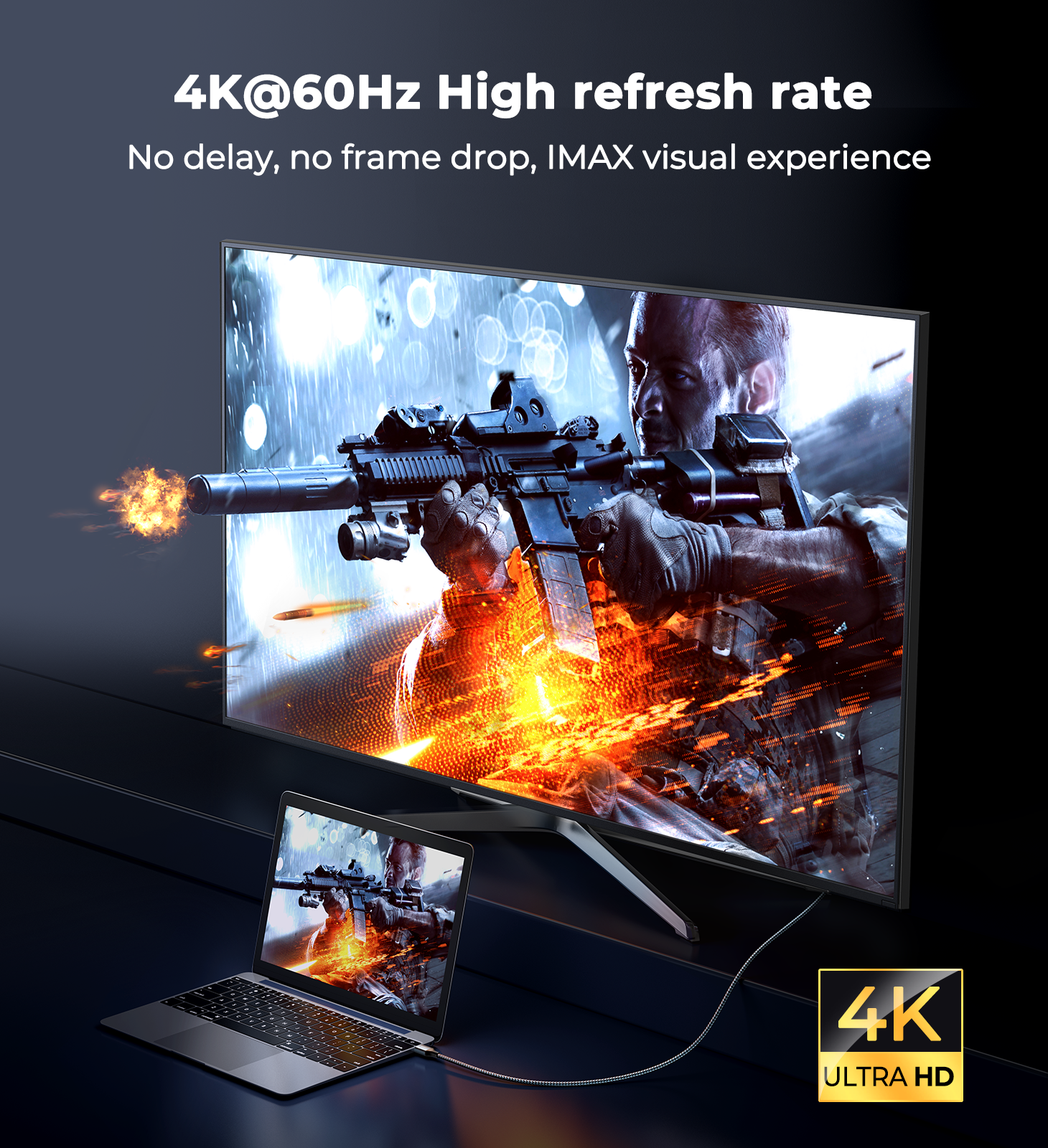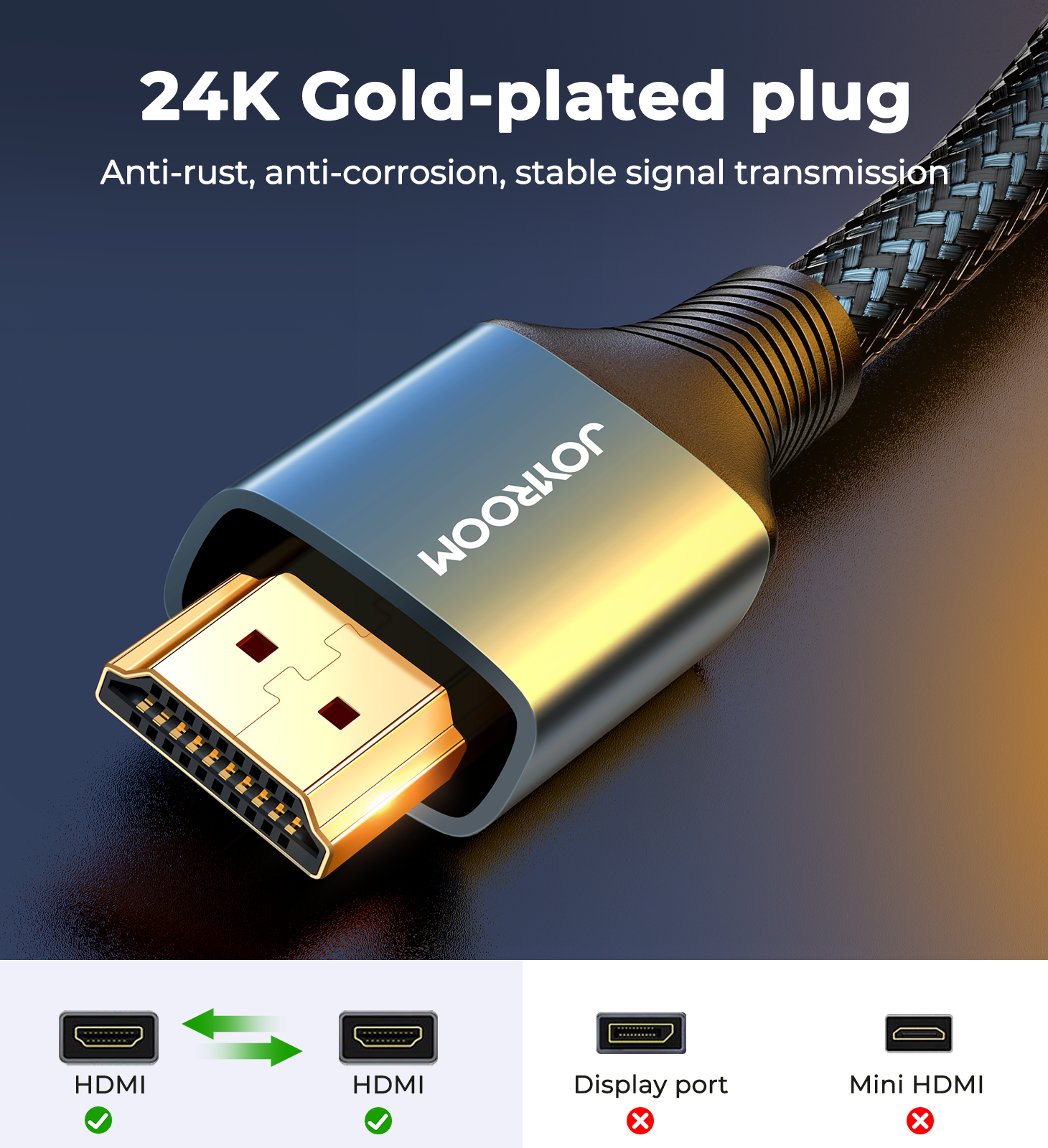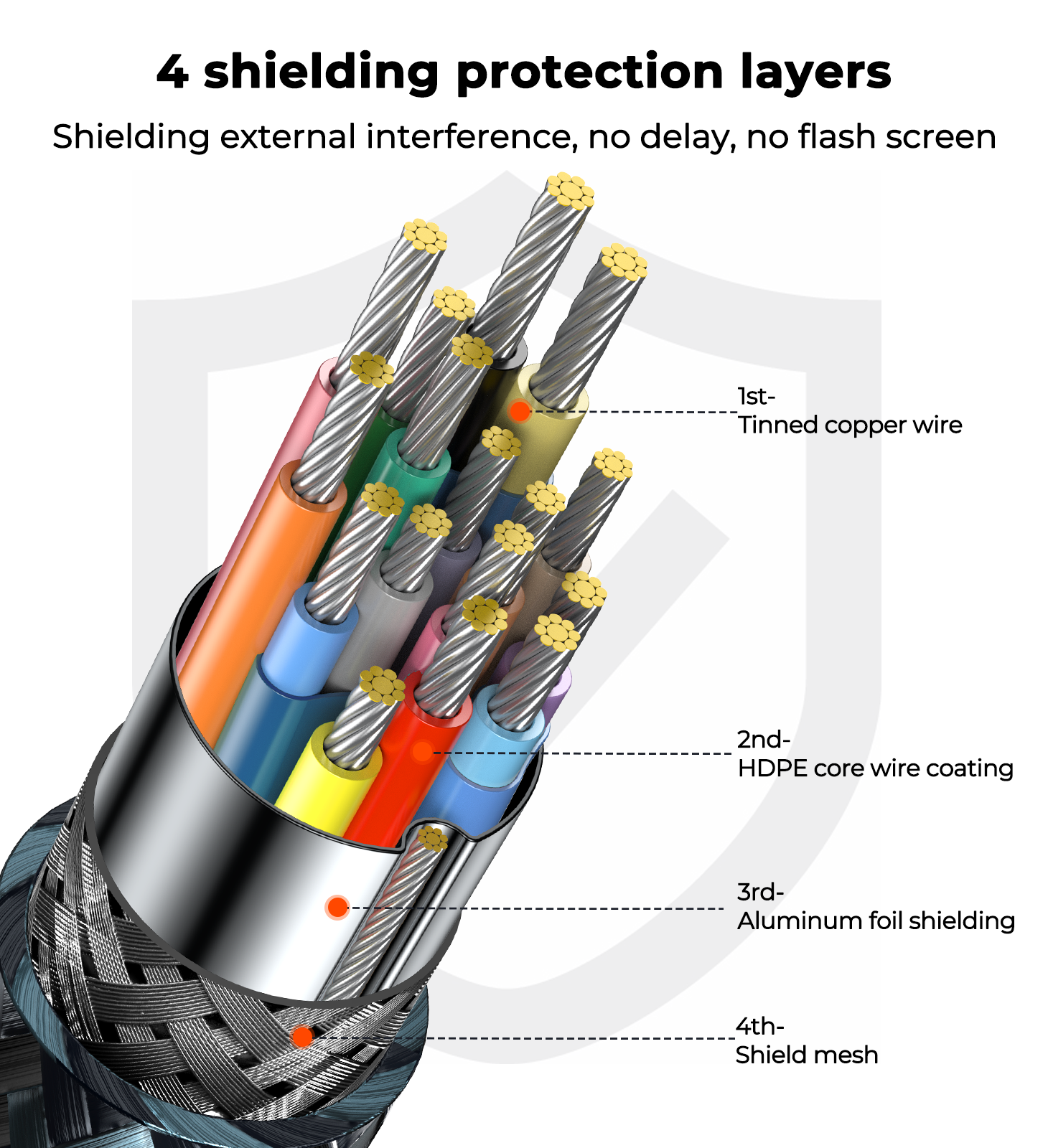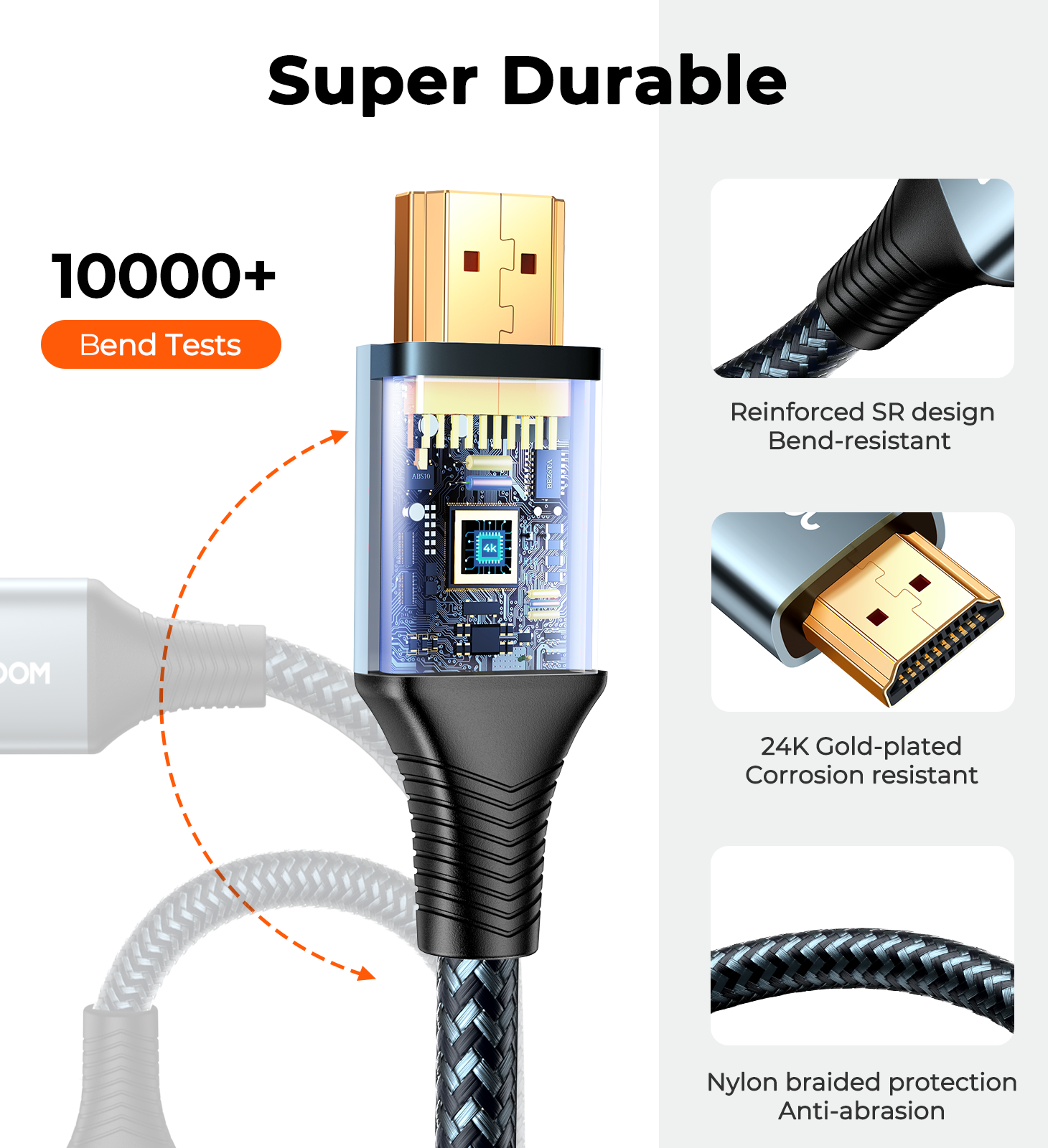 SY-20H1 HDMI To HDMI Cable (4K@60Hz)
Features:
1. HDMI2.0, 4K@60Hz HD transmission.
2. 4 shielding layers protection, no delay, no splash screen.
3. Gold plated plug, anti-oxidation and resistant to repeatedly plug & unplug, stable signal transmission.
4. Nylon braided, tensile and wear-resistant, long battery life.
5. Aluminum alloy shell, scratchproof and anti-wear.
6. Wide applicability, compatible with a variety of HDMI devices.
7. Synchronous audio/video output.
Parameters:
Parameters: 4K@60Hz
Function: Audio/video transmission
Applicable model: HDMI devices
Material: aluminum alloy + nylon braided
Length: 2m
Color: gray