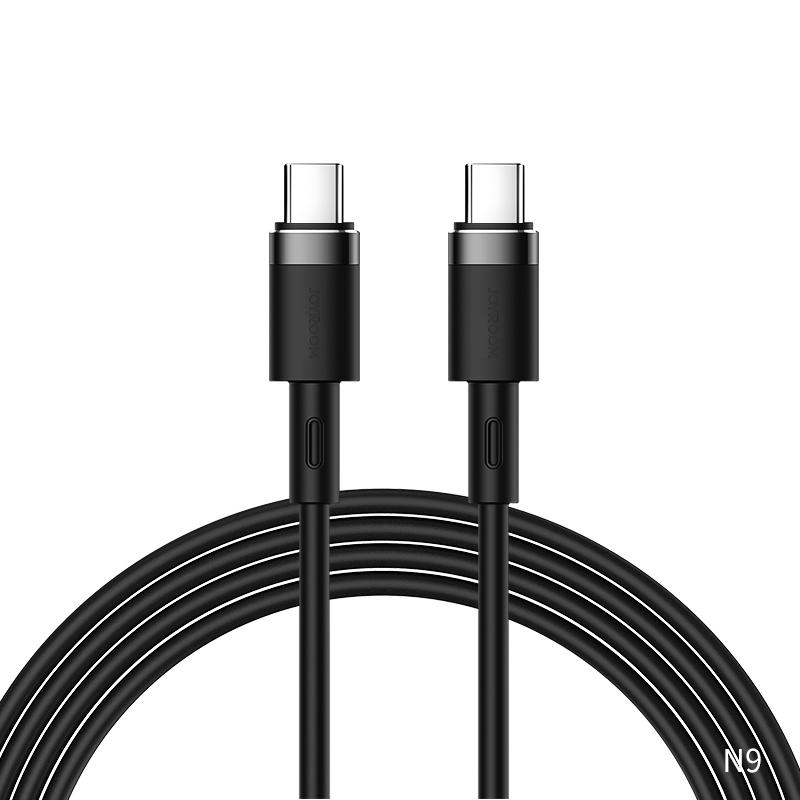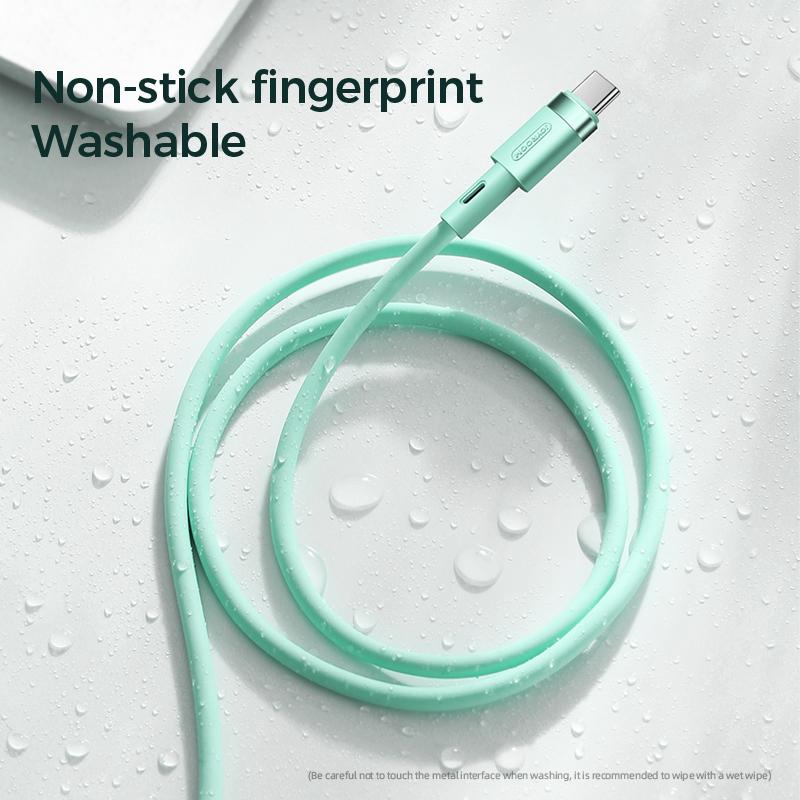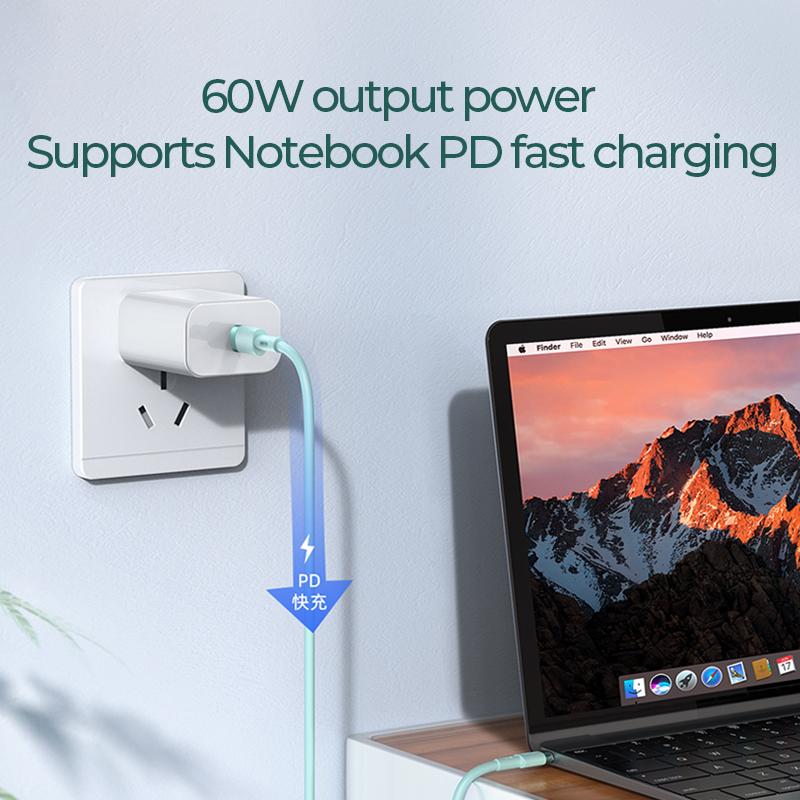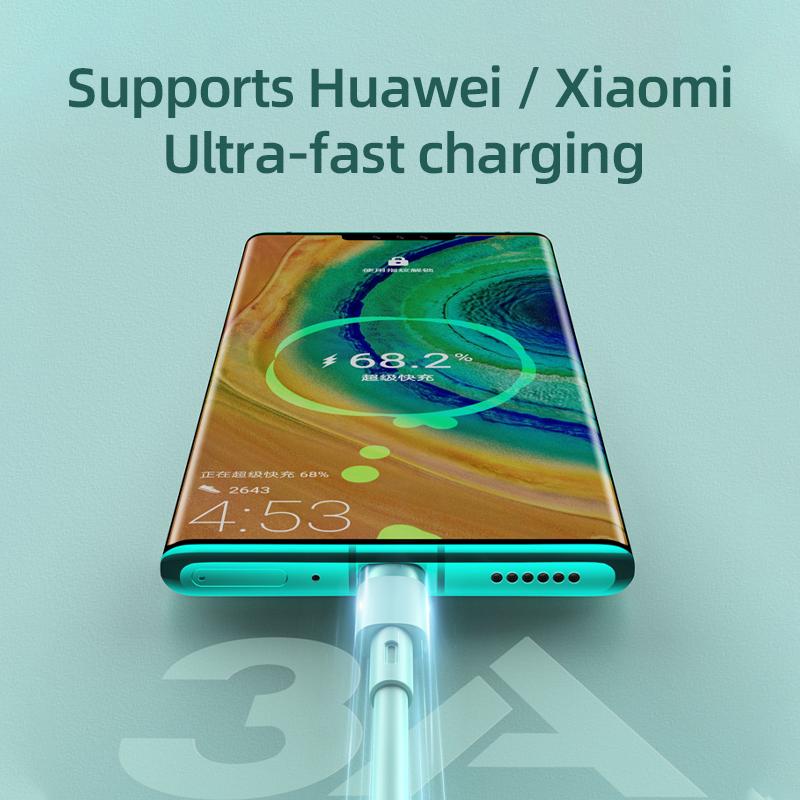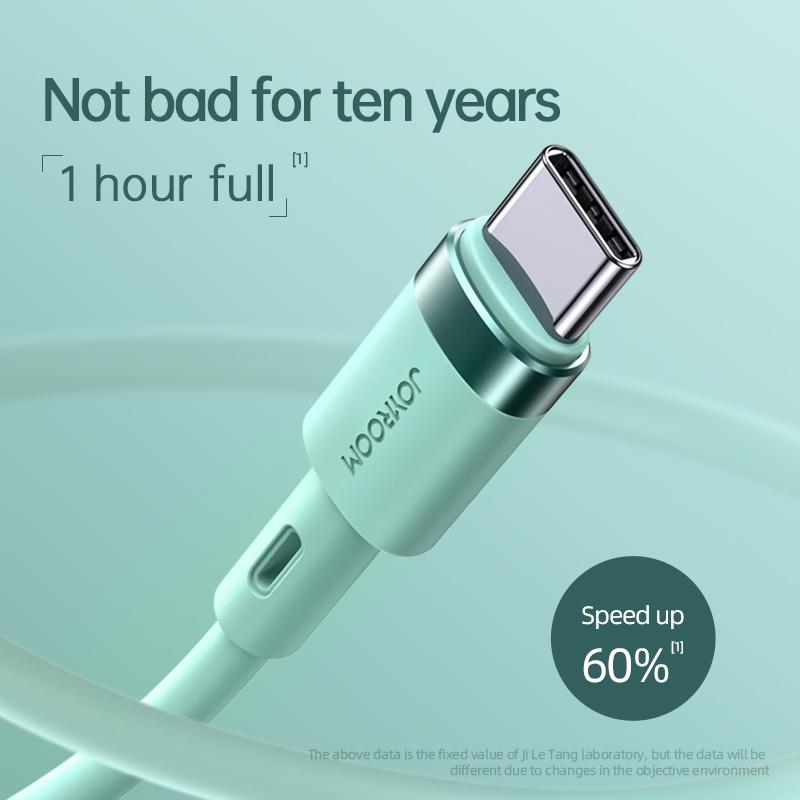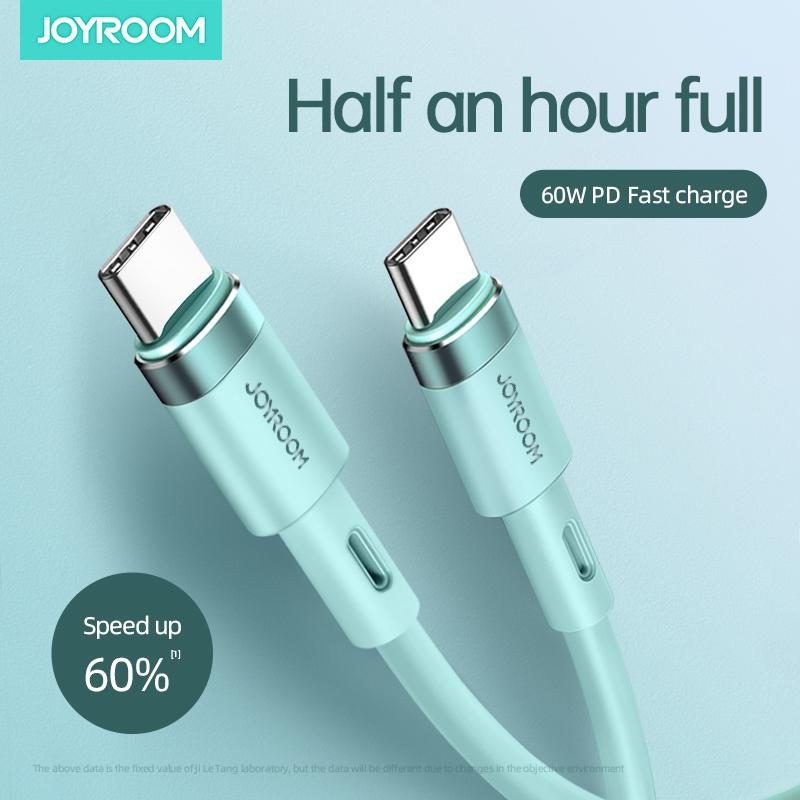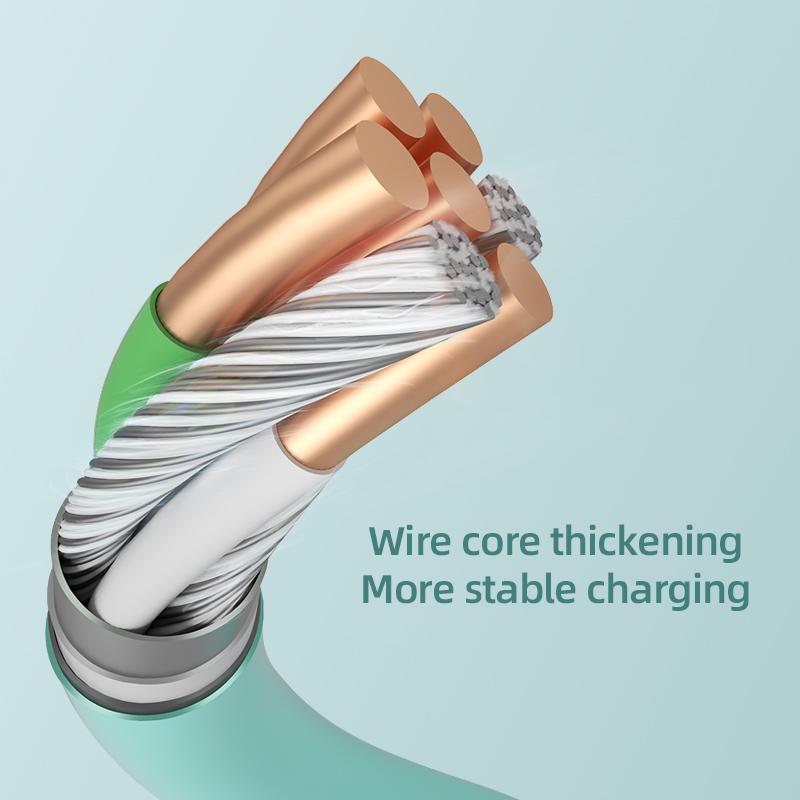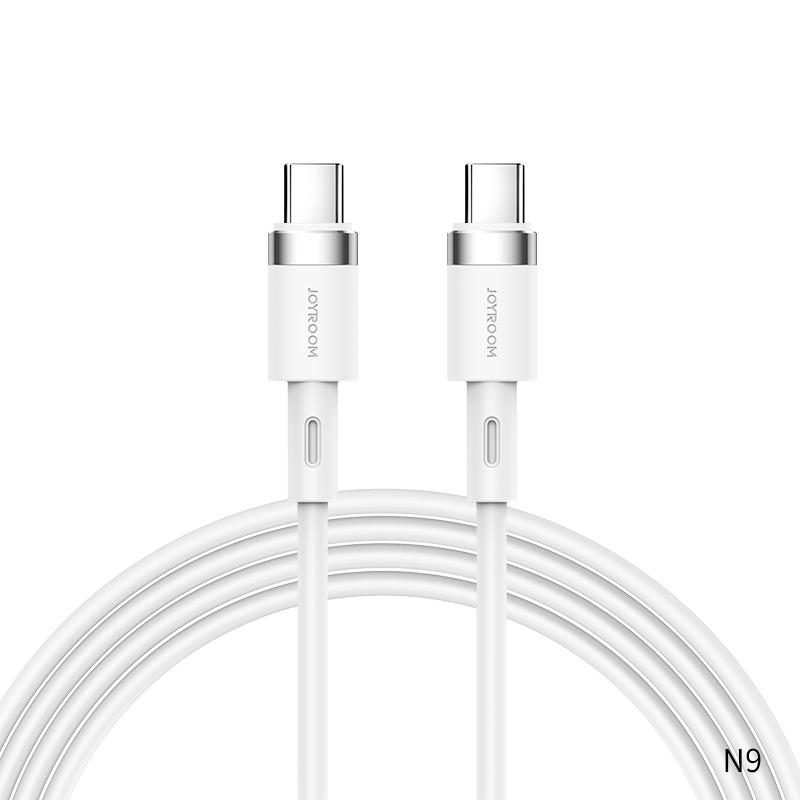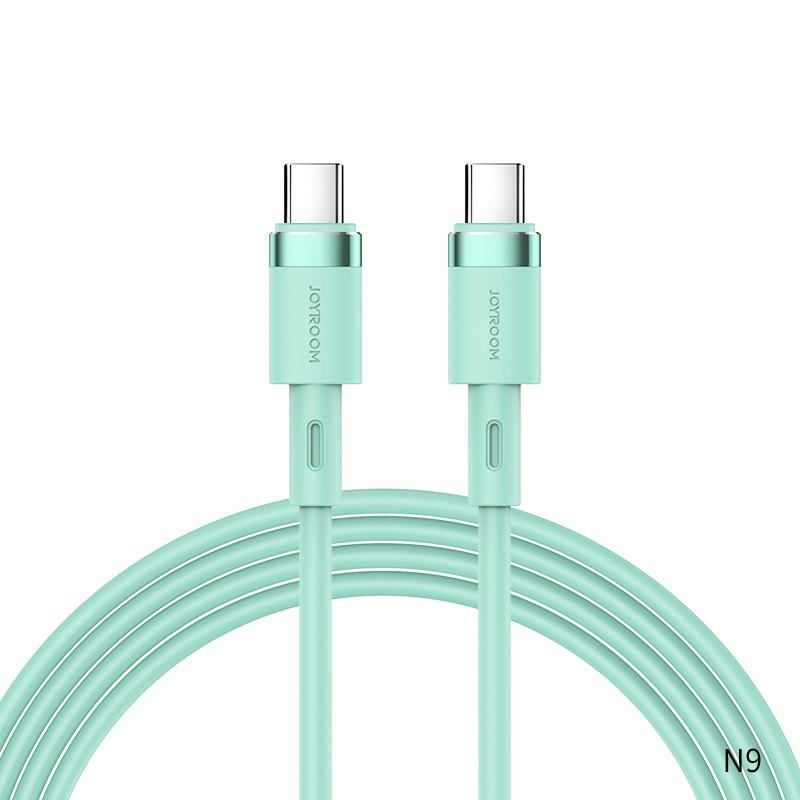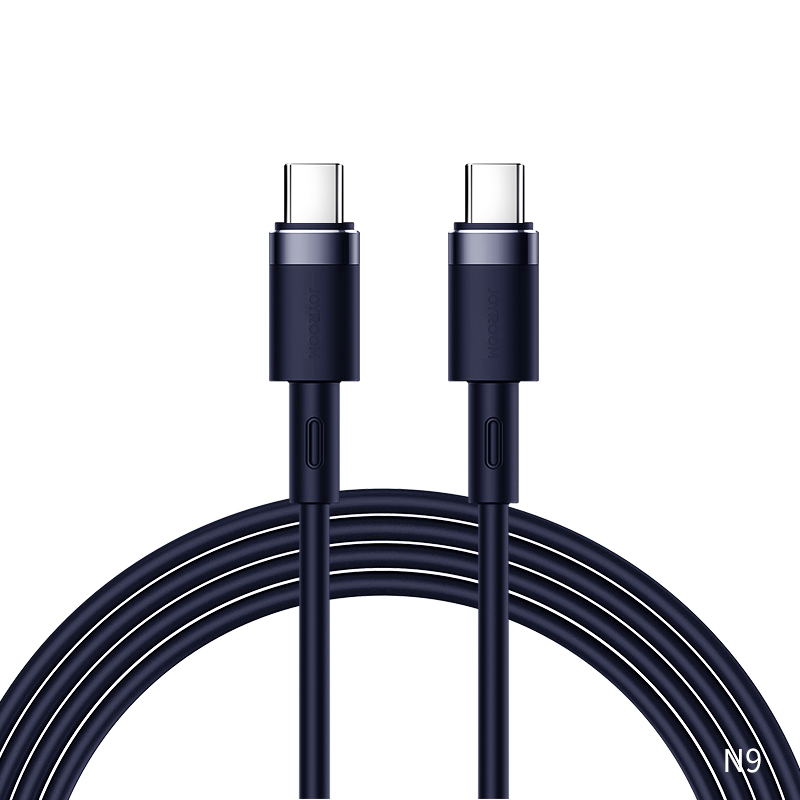 Macaron Liqud Silicone TypeC to Type C Fast Charging Data Cable 3A/1.8M
Customer Reviews
04/12/2022
شادي

Saudi Arabia
I recommend this product
مميزات
الجوده عاليه الطول مناسب جدا يعمل بكفاءه عالية يعتبر سعره مرتفع إلى حدا ما
Feature:
1. The same liquid silicone cable with the phone case, food-grade environmental protection silicone material.
2. Soft liquid silicone cable, silky smooth, antifouling and dirt resistance, fade resistance, washable and decontaminate.
3. Silicone cable - heat insulation /fireproof/antifreezing premium material, -60~ 200℃ good elasticity, anti-deformation. Stable at - 110 ℃ - 350 ℃.
4. Reinforced SR design, built-in Kevlar, 30000 times bending test, 6 times endurance than the common cables.
(Kevlar was the earliest ideal aviation material and now it's mainly used to make bulletproof vests, cables, high-pressure hoses, transportation belts, air-supported canopy, high-pressure vessels, rocket engine cases, radar radomes; it also can replace the steel bars in high-rise buildings and etc.
5. PD fast charging, thickened cable core, stable charging and current with a premium copper wire, etc.
6. Type-c TO Lightning supports iPhone 12 9V = 2.22A 20W fast charging.
7. The Type-c to Type-c is applicable with the common Type-c port model, and supports 20V = 3A and 60W fast charging.
Parameters:
Model: S-1830N9
Length: 1.8m
Function: transmission / charging
Applicable model: Type-c
Net weight: 29g
Color: black/white/light green/navy blue
Material: aluminum alloy + liquid silica gel
Current: Type-c to Type-c 3A